Making
Digital Real
Proto delivers a truly lifelike holographic experience so viewers see, hear and interact with others anywhere in the world.
It's Not
Communication
it's Holoportation
The Epic
The Epic provides a fully lifesize lifelike experience for the viewer. It's truly as if you are both in the same room together.
Holographic Display

High Density Multitouch
Great Things Come in Small Packages
Introducing
The M
A sleek 21.5-inch volumetric display that offers all the amazing features of the Epic in a tabletop form that is priced to scale.
Holographic Display

High Density Multitouch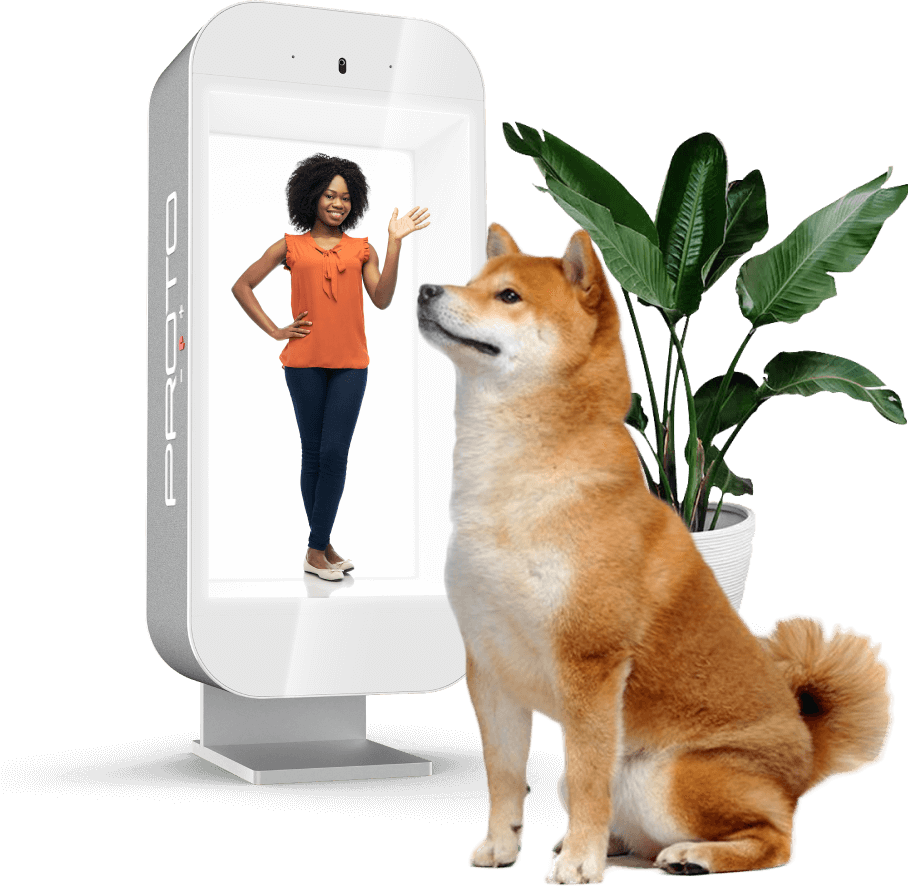 Next Level Communication.
We are changing the way the world connects.
The World's First Holographic communications platform. An end-to-end system for creation, management, delivery & playback of interactive hologram content.
Our patented approach sets us apart from the competition and enables the next generation of 3D holographic applications.
Request a Demo
The Proto Magic
The world's first Holographic OS & communications platform.
Capture
Cloud
Beam
Report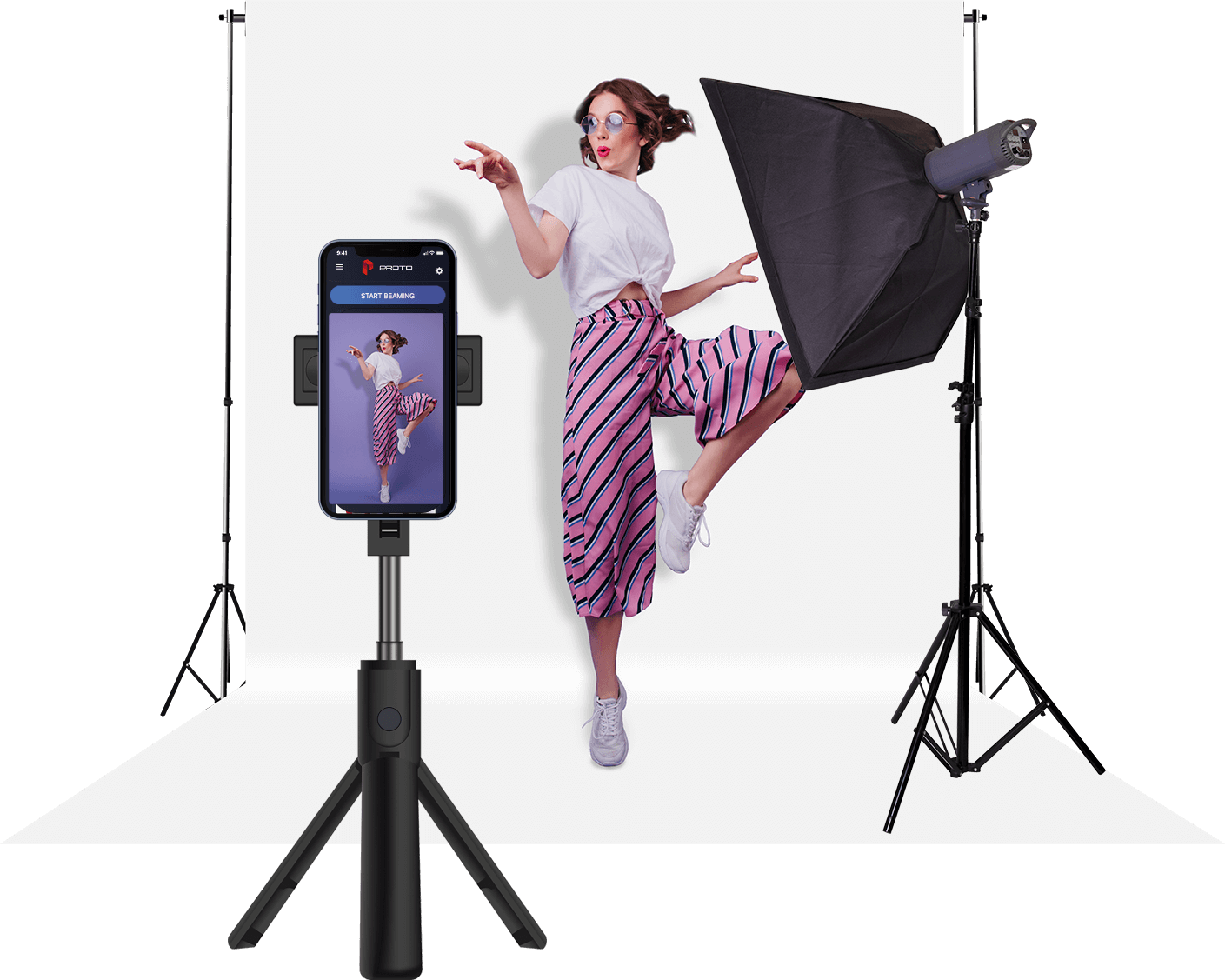 Capture
Use your phone or our Proto Studio Kit for professional hologram beaming.
Capture live & pre-recorded events easily using a mobile device or our Proto Studio Kit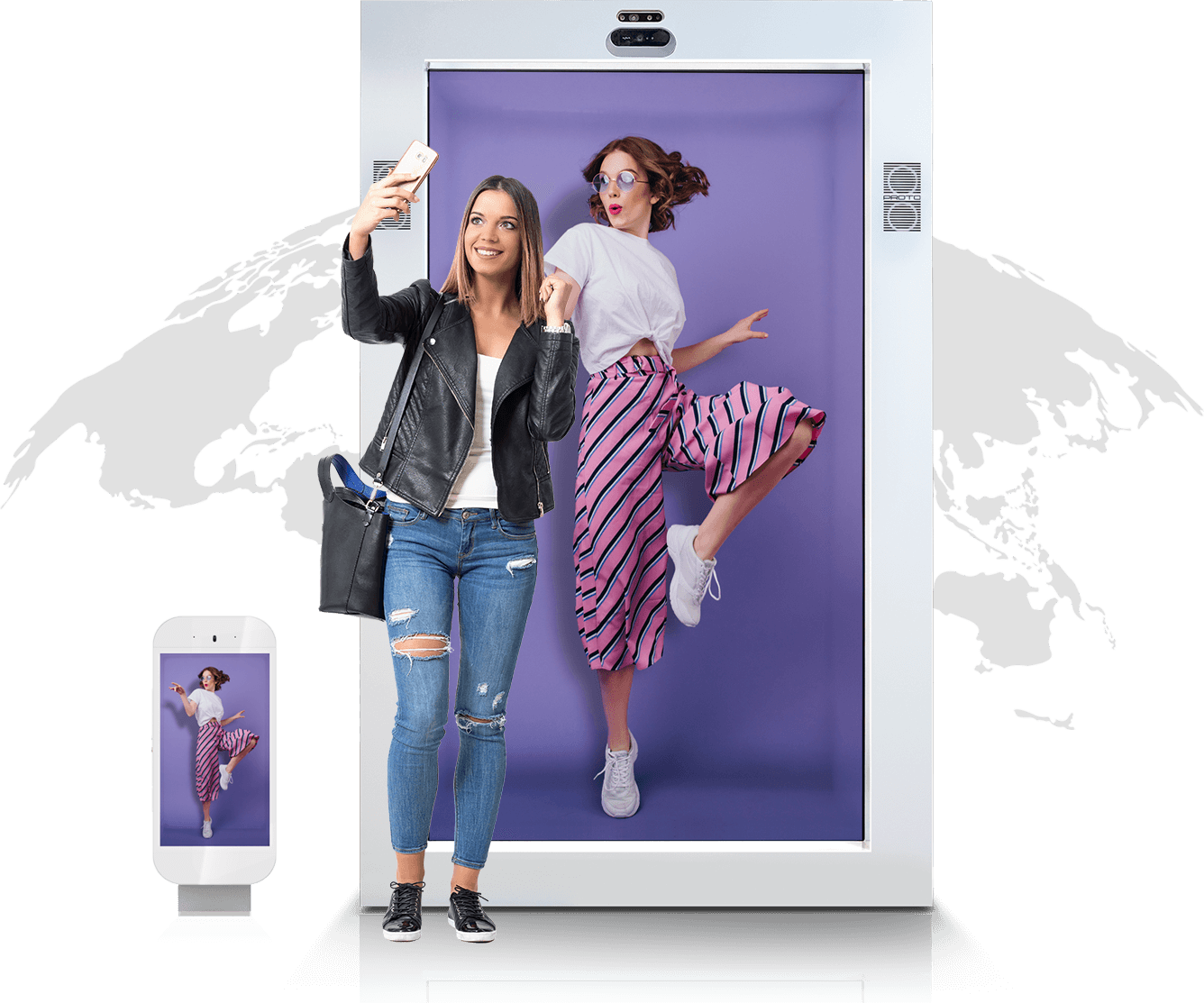 Cloud
Easily transmit your content via Wifi to any and as many Proto devices as you want.
Easily transmit your content via Wifi to any and as many Proto devices as you want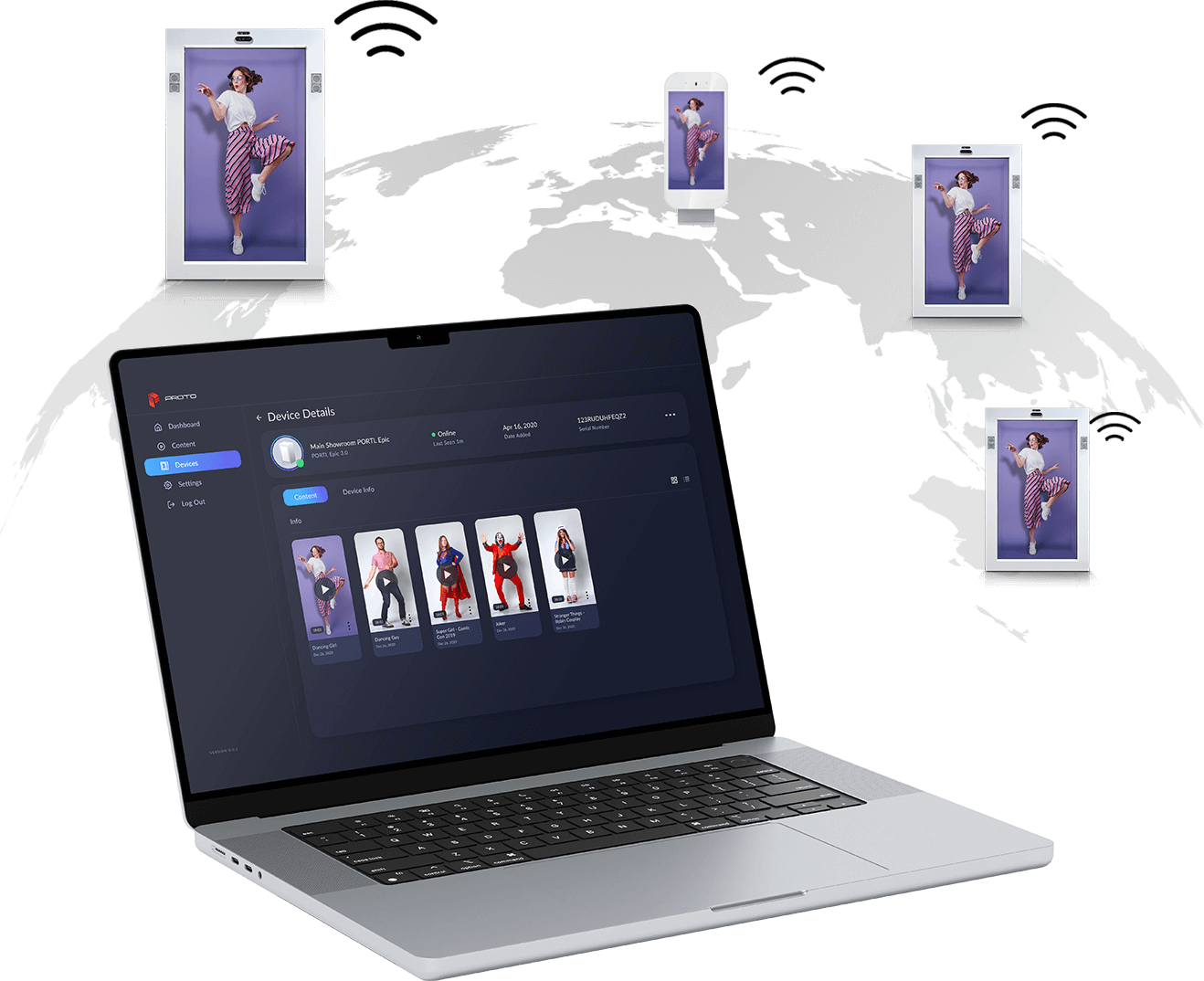 Beam
Manage & synchronize your content with Proto™ Cloud .
Store sessions in the cloud. Search, edit & send to any proto device in the world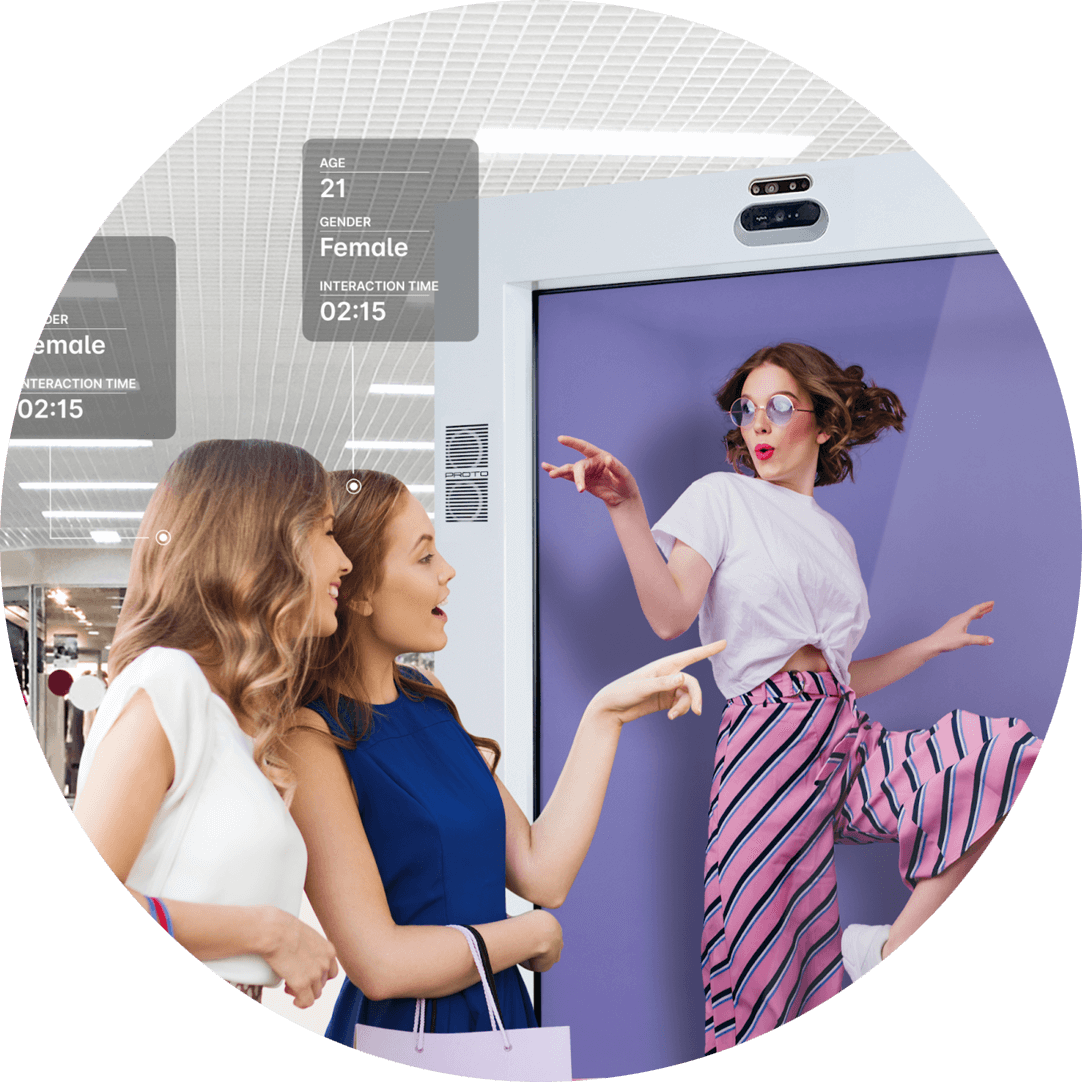 Report
The detailed engagement metrics of online advertising in outdoor display experiences.
Detailed engagement metrics & actionable insights for advertisers
Testimonials
Epic Reviews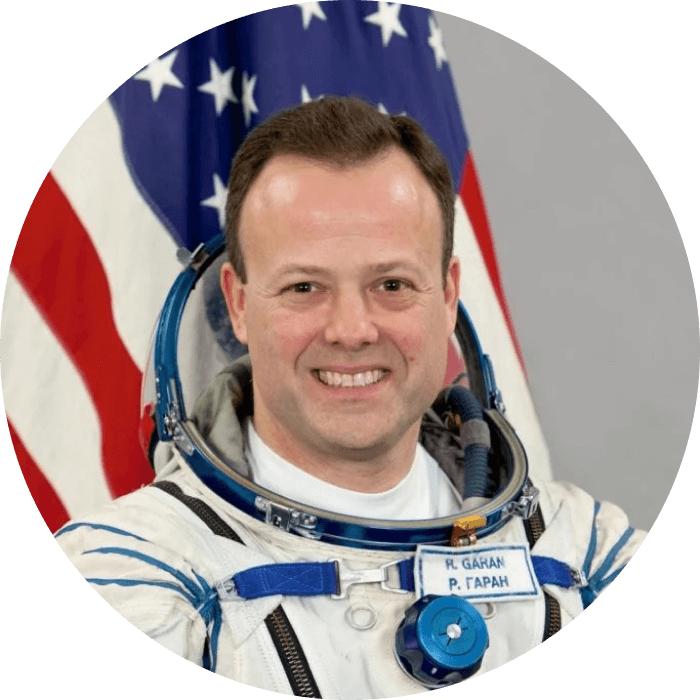 Using Proto, I felt like I was beaming up to the Starship Enterprise.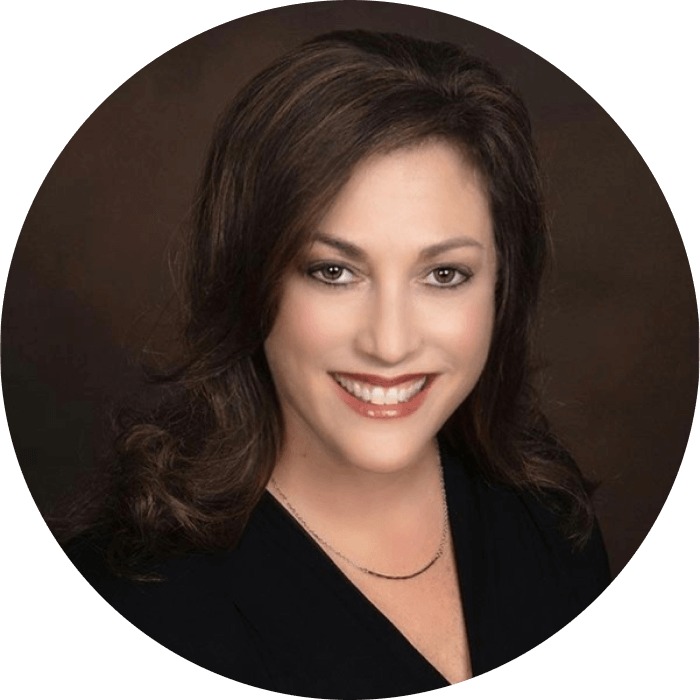 Proto elevates the way we teach and train the next generation of healthcare providers.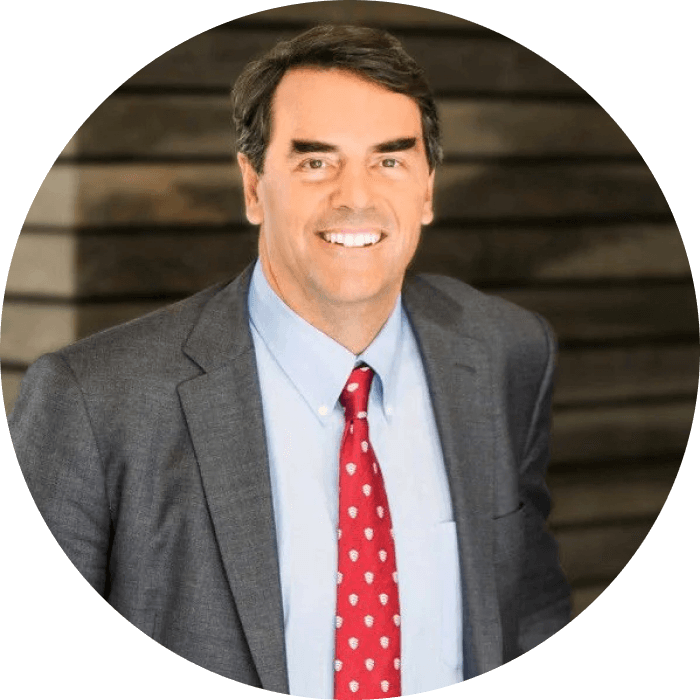 I am excited by the prospects of a new form of communication through Proto.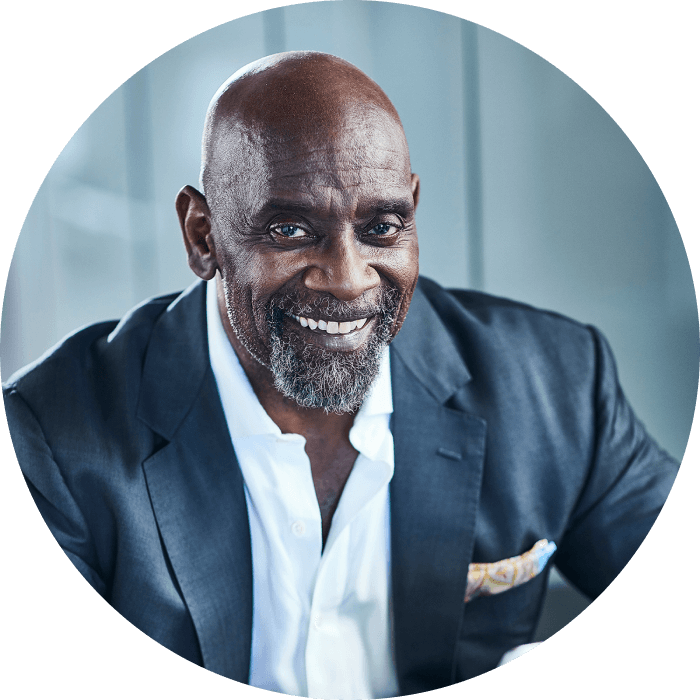 I can be in a dozen cities at once, interacting with the crowd— I can just Proto there.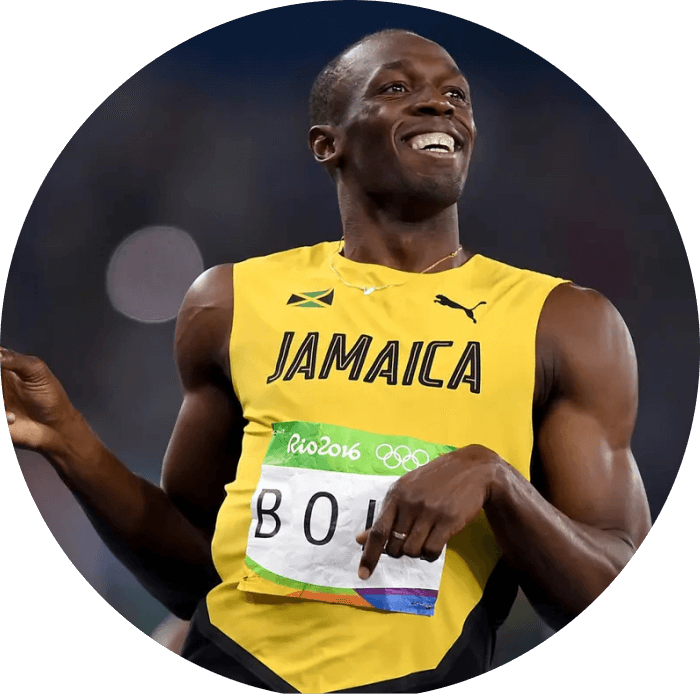 This hologram is breaking barriers and the possibilities are endless.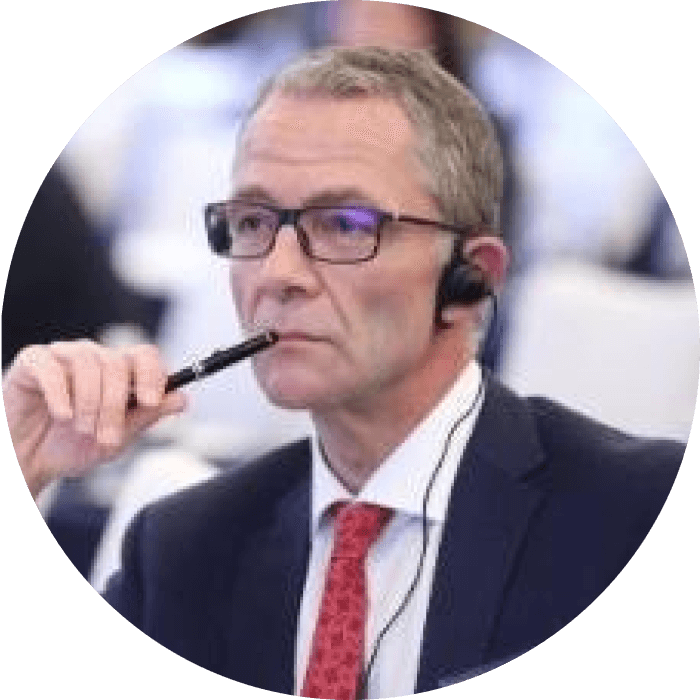 This is 'tomorrow's world' happening today. It was a real 'beam me up' moment...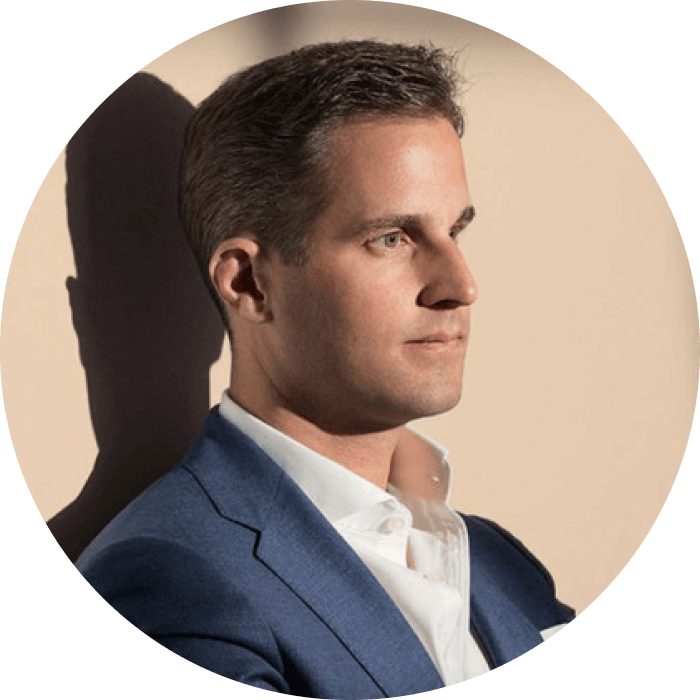 It's remarkably different from a Zoom call, because you're full-body, head to toe.
Get in Touch
Proto
Around the
World
We have offices around the world. Contact us for a LIVE demo today!
Contact us
Start
Beaming Today
Please fill out the contact information below and a Proto representative will follow up with you.
Or call us at:
+1 866-465-6476