About Proto Inc.
Beam There.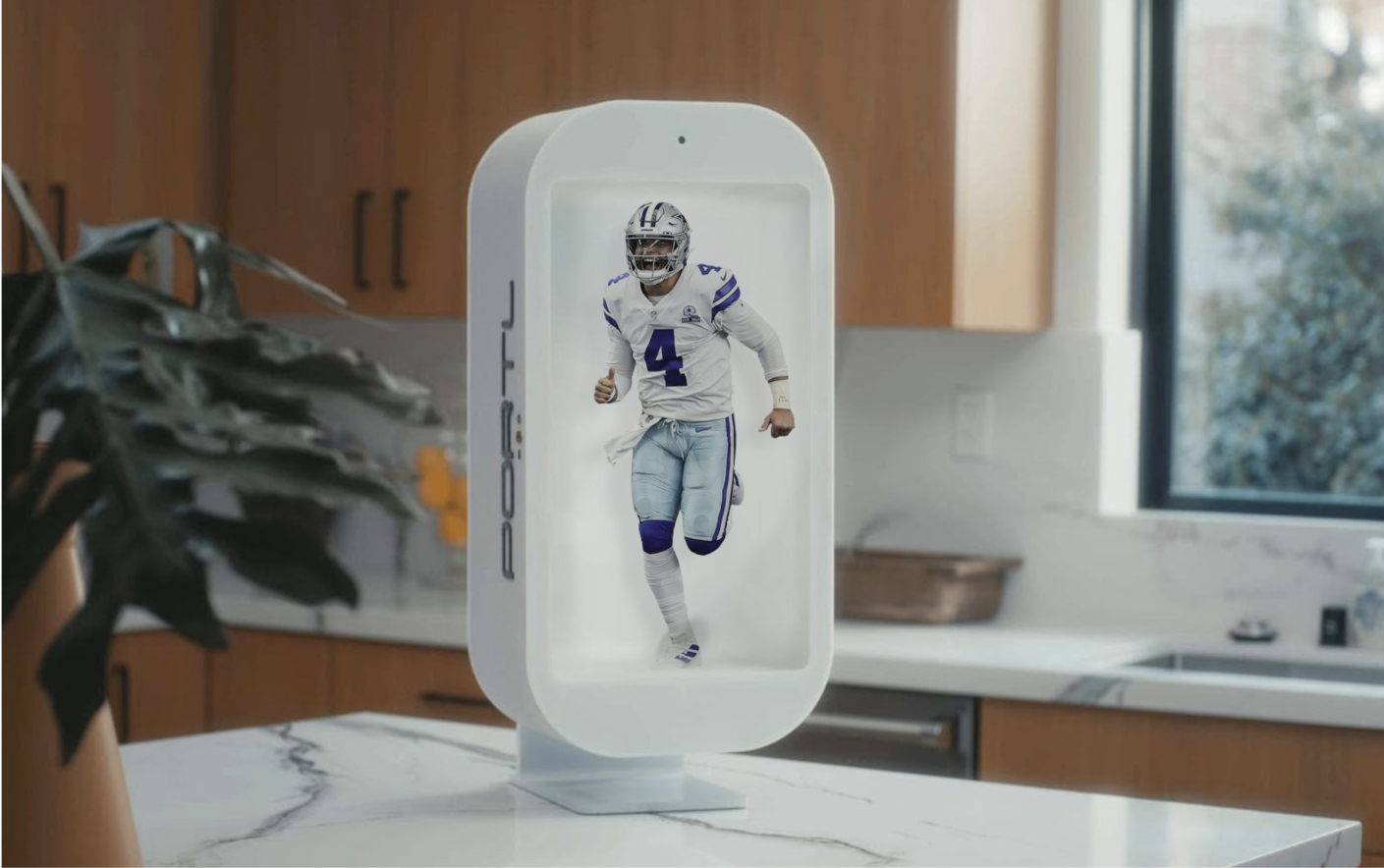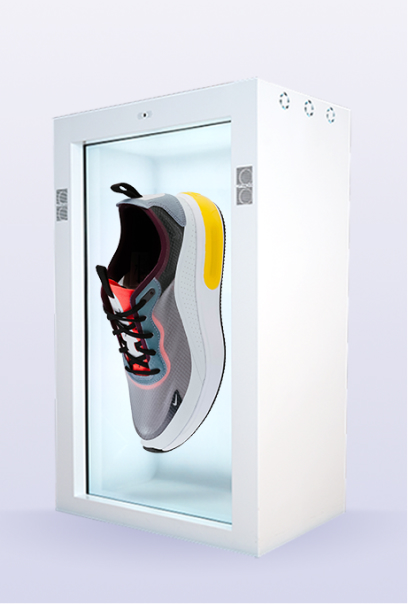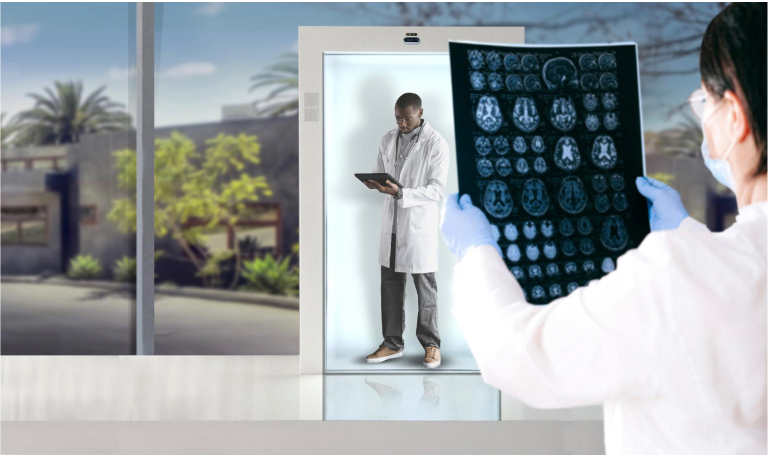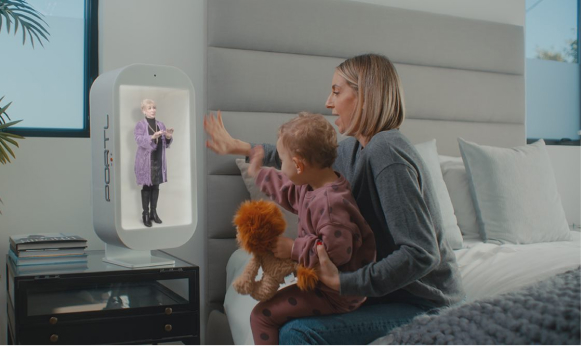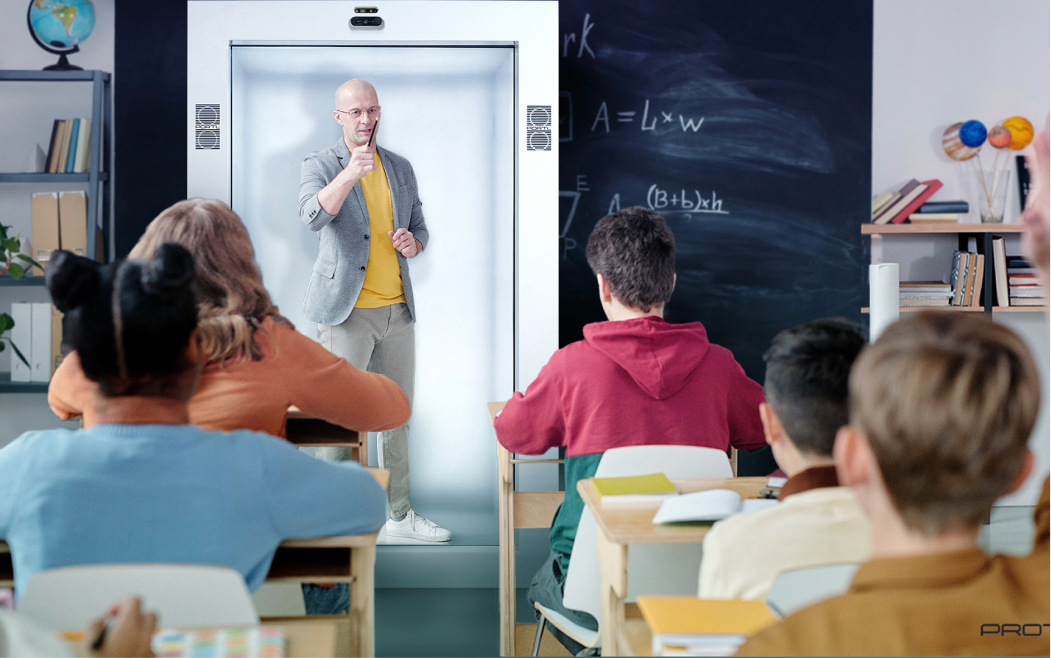 We want to become a solution so incorporated to our daily lives, that life before Proto becomes hard to imagine. We want to be the leaders of the technology that changed the way we do business, keep in touch and conceive entertainment.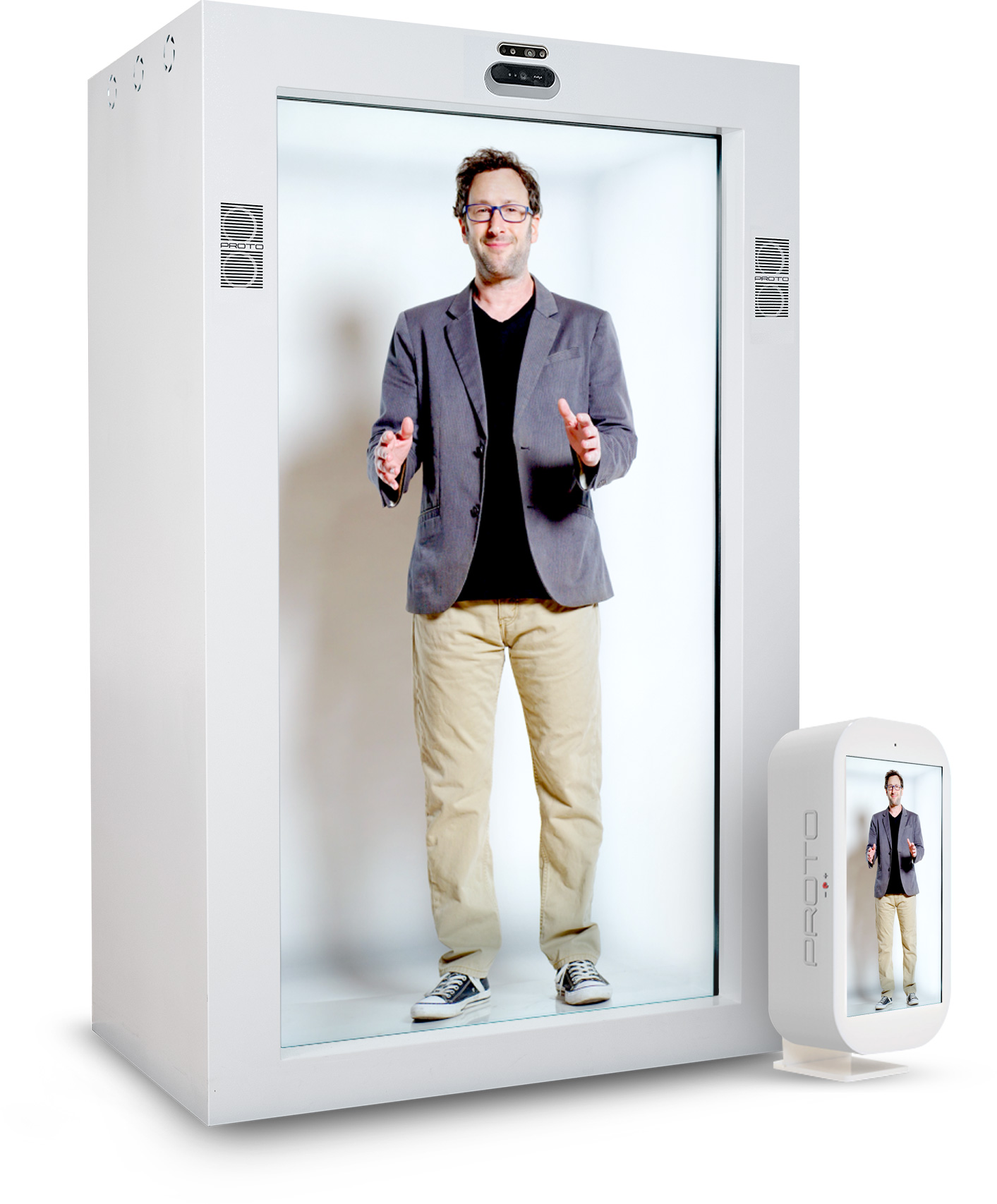 About Proto
Proto Inc. Beam There.
Proto is the world's first and only holographic communications platform with its own hardware, software and app ecosystem. The Company is growing very quickly and won this year's SXSW Innovation Award for 'Connecting People' and also received the first patent on their approach to creating & displaying holographic content.
Proto is known today for its Epic life-sized hologram device which is so realistic it seems as if there is actually a person (or object) inside our 7ft tall machine.
The live subject can be beamed in real-time from any camera or mobile phone to any Proto device anywhere in the world. Equally exciting, a new desktop version ('M') is launching in Q4 and already has strong pre-sales.
Proto is working with over 120 customers globally including dozens of Fortune 500 companies, major league sports franchises including the Super Bowl, and some of the world's best-known celebrities such as Ellen DeGeneres, Usain Bolt, Lewis Hamilton and Sean "Diddy" Combs. Some of their marquee customers/partners include H&M, Christie's, T-Mobile, DHL, PWC, Netflix, University of Central Florida College of Medicine, O2 Arena, Aramaco, CBS, BT, AT&T, Medtronic and others.
The Proto Team
An executive team with a track record of success with prior executive roles at EA, Turner, TiVo Google, Intel, Forbes, Sony, Lenovo, Amazon, Encore Music and Open Play.