Experience
The Arts In
RealPresence
A real-life hologram device that beams objects and people anywhere in the world in stunningly real detail.

We're
Revolutionizing
The Art World
Standing before a Proto Hologram is like being in front of an object or person in real life. We call this RealPresence an incomparable experience and a level-up in exceptional exhibition.
Prominent galleries, artists, and auction houses have already been using Proto to take rare and priceless works of art around the globe with the click of a button.

Auction Houses
Put rare and delicate works up for auction for global audiences to see and appreciate. Extend your reach around the world.

Galleries
Bring works of art, collections and fully assembled displays on tour to your gallery without the risk or expense of physical transport.
Artists
Now you can display your NFTs alongside your physical works of art around the world instantaneously in a format that captivates clients.
Personal Appearances
Whether you are a gallerist, artist or an auctioneer the Proto lets you beam yourself wherever your clients are.

Epic
Artwork
Full-size real-life display. Make your artwork larger than life or beam in experts or artists to inform clients.
Holographic Display

High Density Multitouch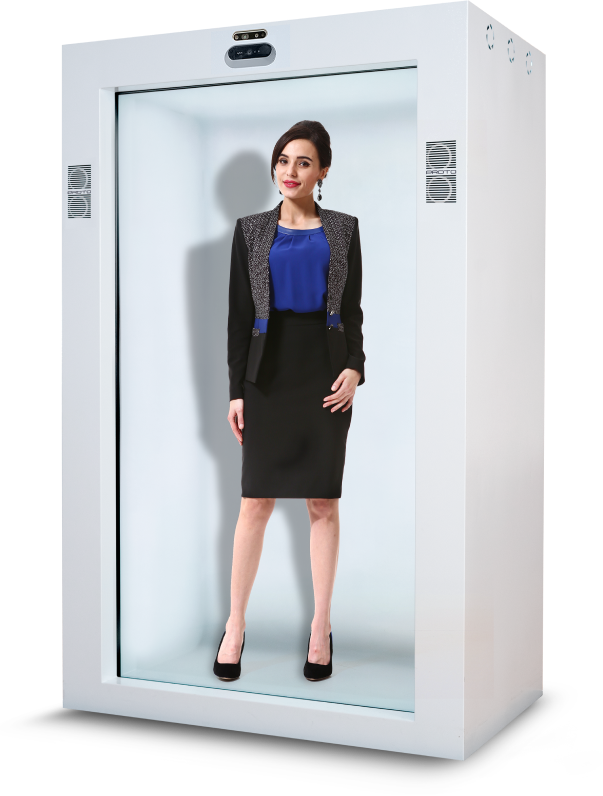 M means
Mobile
Take your artwork anywhere (literally) perfect for a gallery of any size, be the first

Holographic Display

High Density Multitouch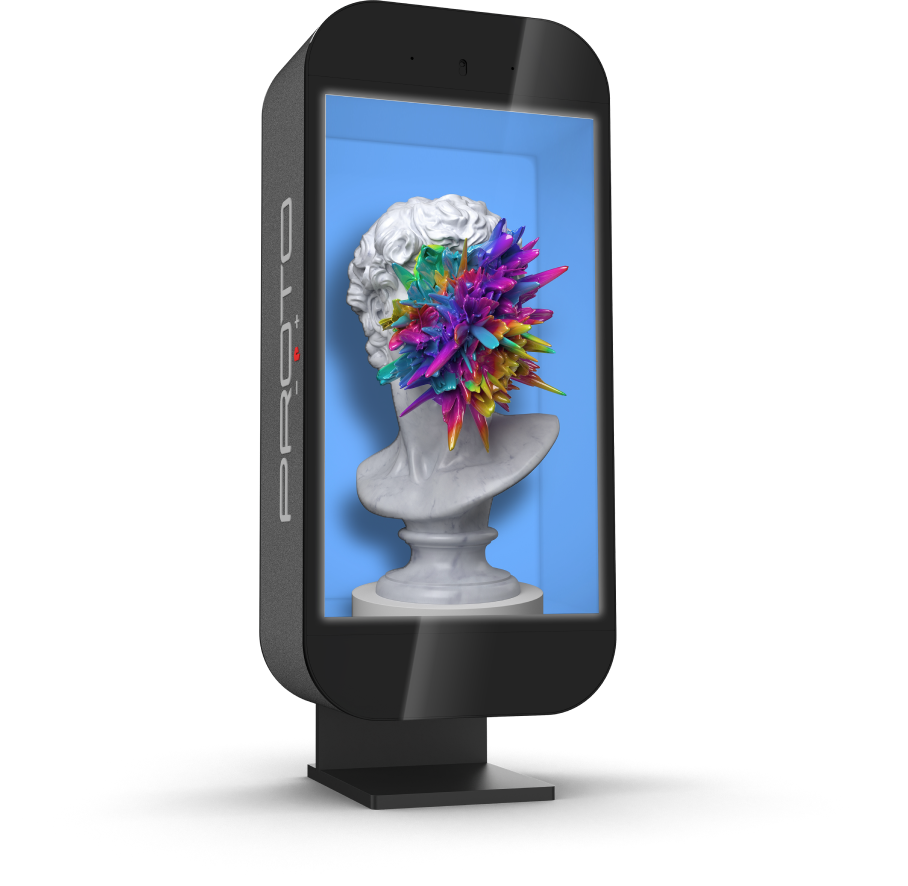 Testimonials
Epic Reviews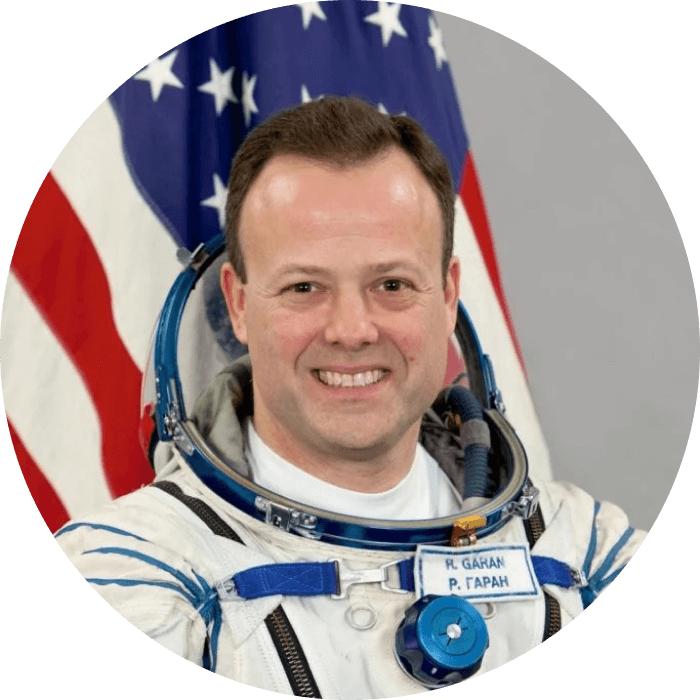 Using Proto, I felt like I was beaming up to the Starship Enterprise.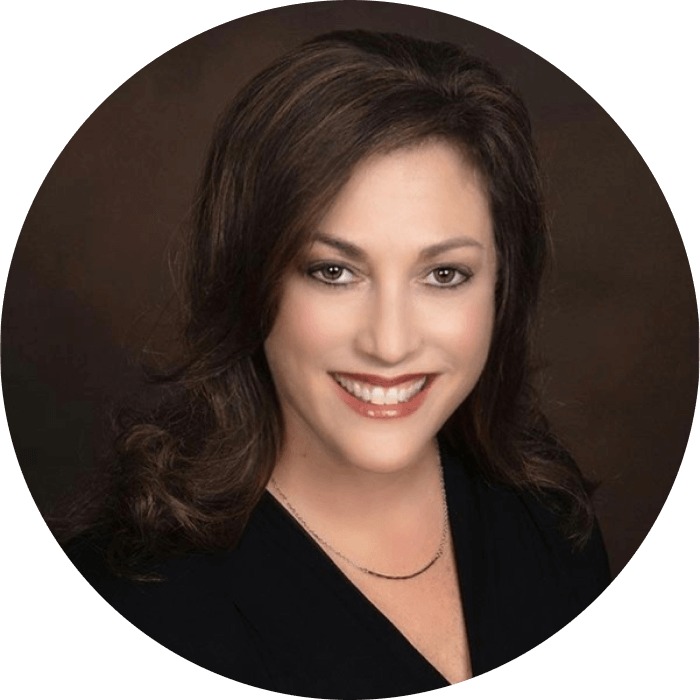 Proto elevates the way we teach and train the next generation of healthcare providers.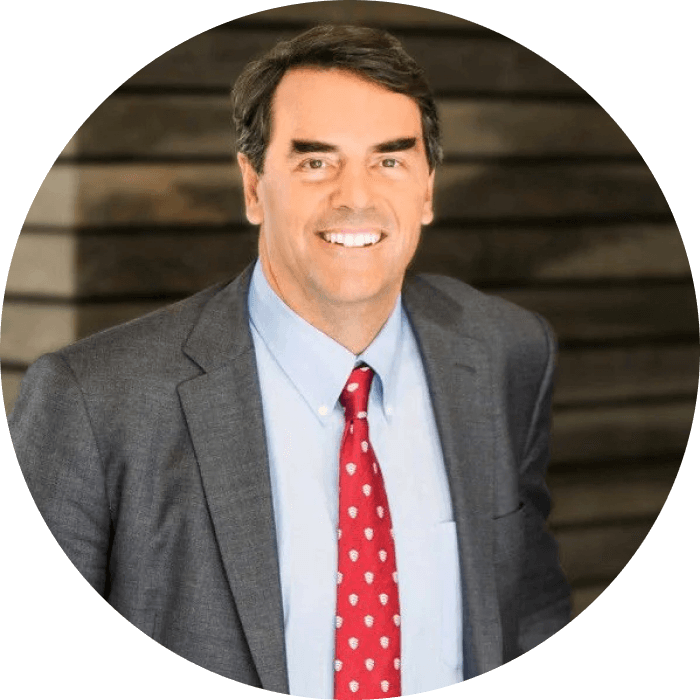 I am excited by the prospects of a new form of communication through Proto.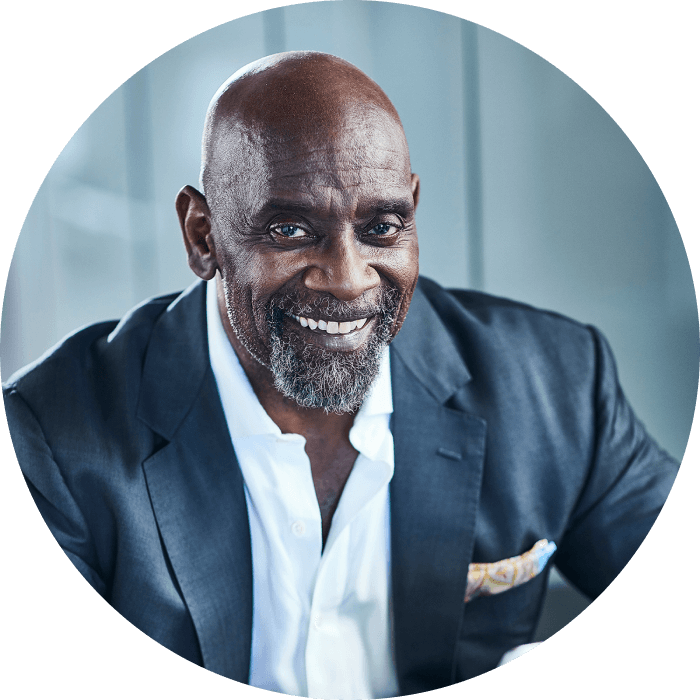 I can be in a dozen cities at once, interacting with the crowd— I can just Proto there.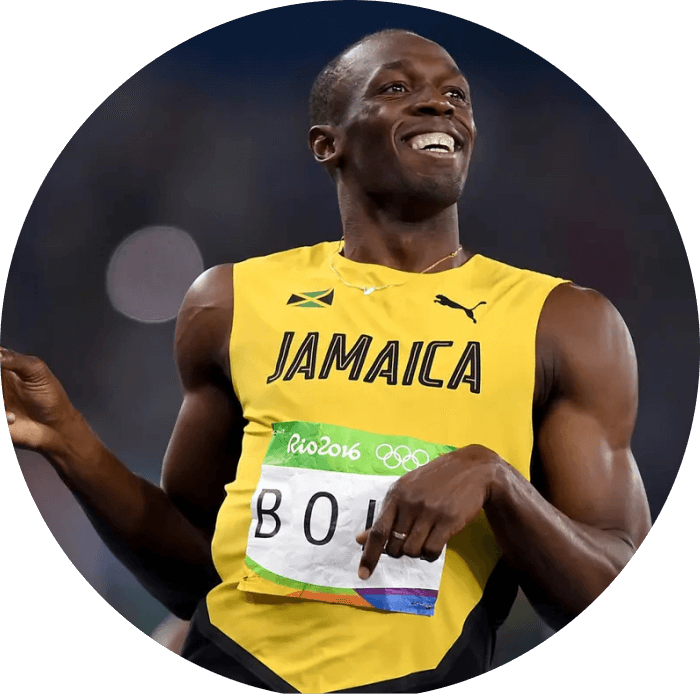 This hologram is breaking barriers and the possibilities are endless.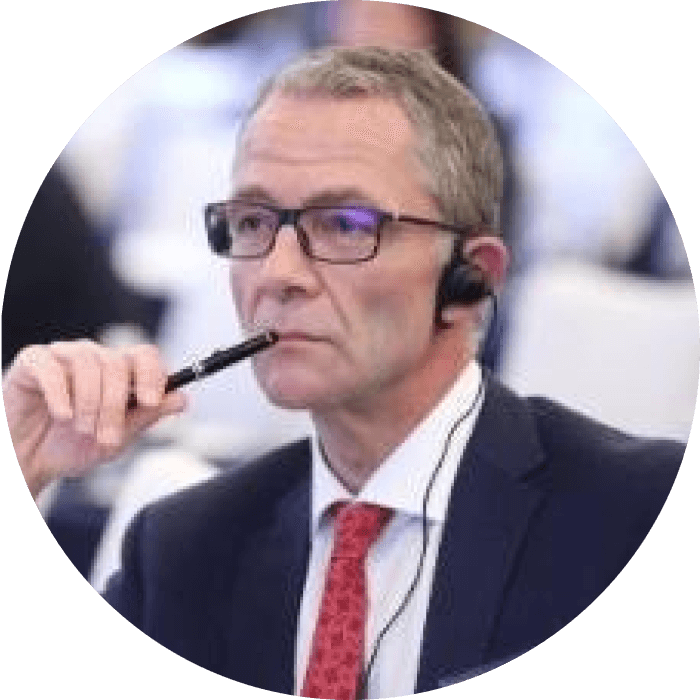 This is 'tomorrow's world' happening today. It was a real 'beam me up' moment...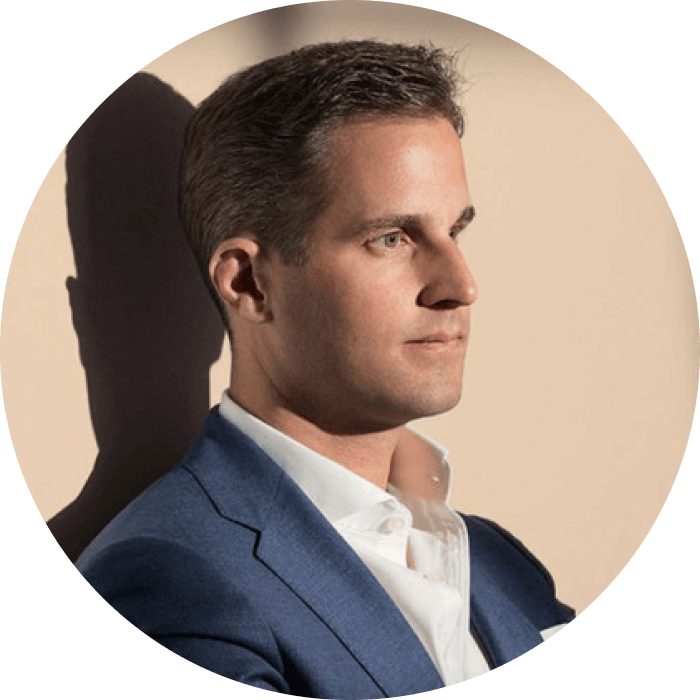 It's remarkably different from a Zoom call, because you're full-body, head to toe.
How it works
PROTO is the future of global connectivity. Time for you to actually be(am) there with RealPresence.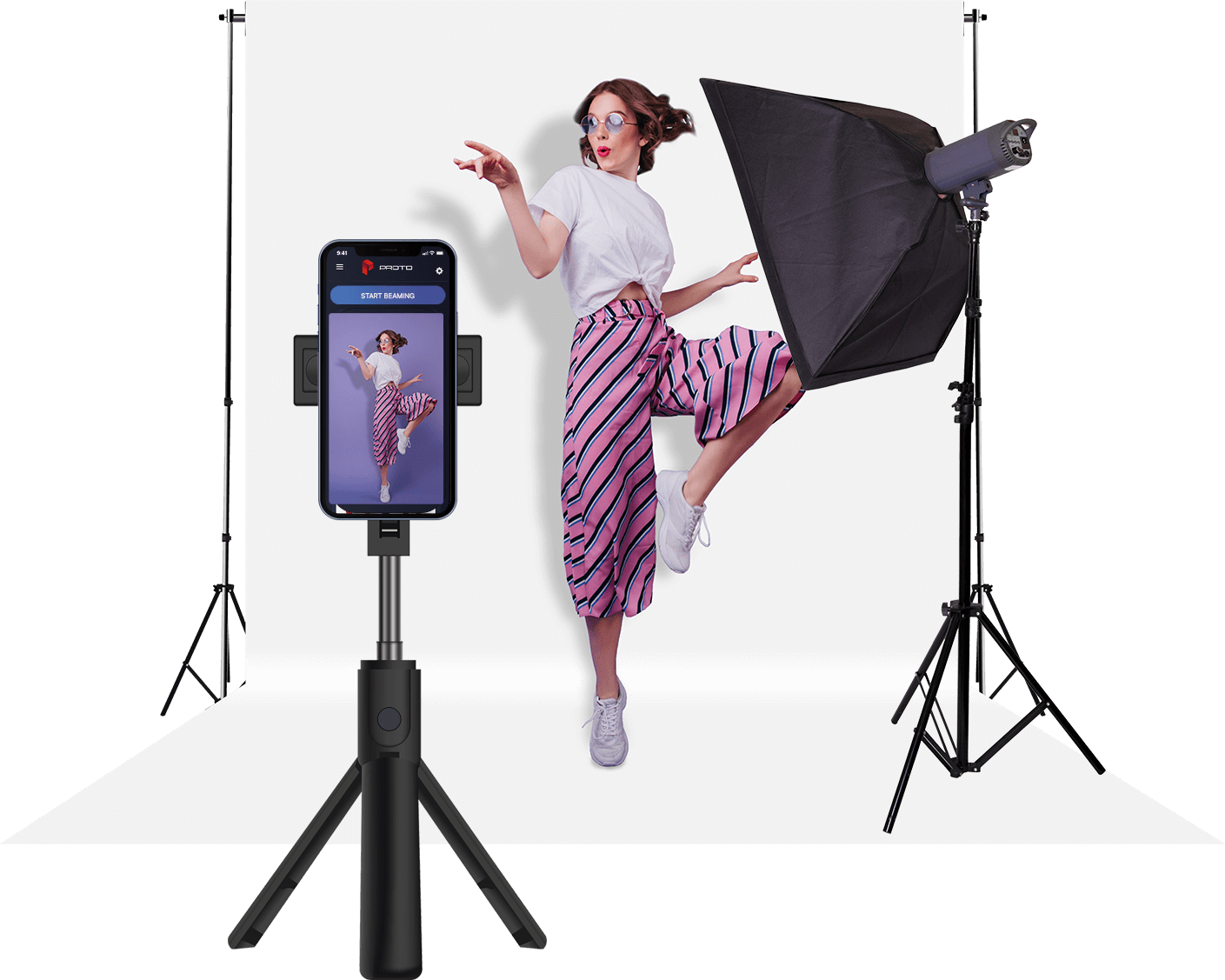 1
Simple
Capture
Use your phone or our Proto Studio Kit for professional hologram beaming.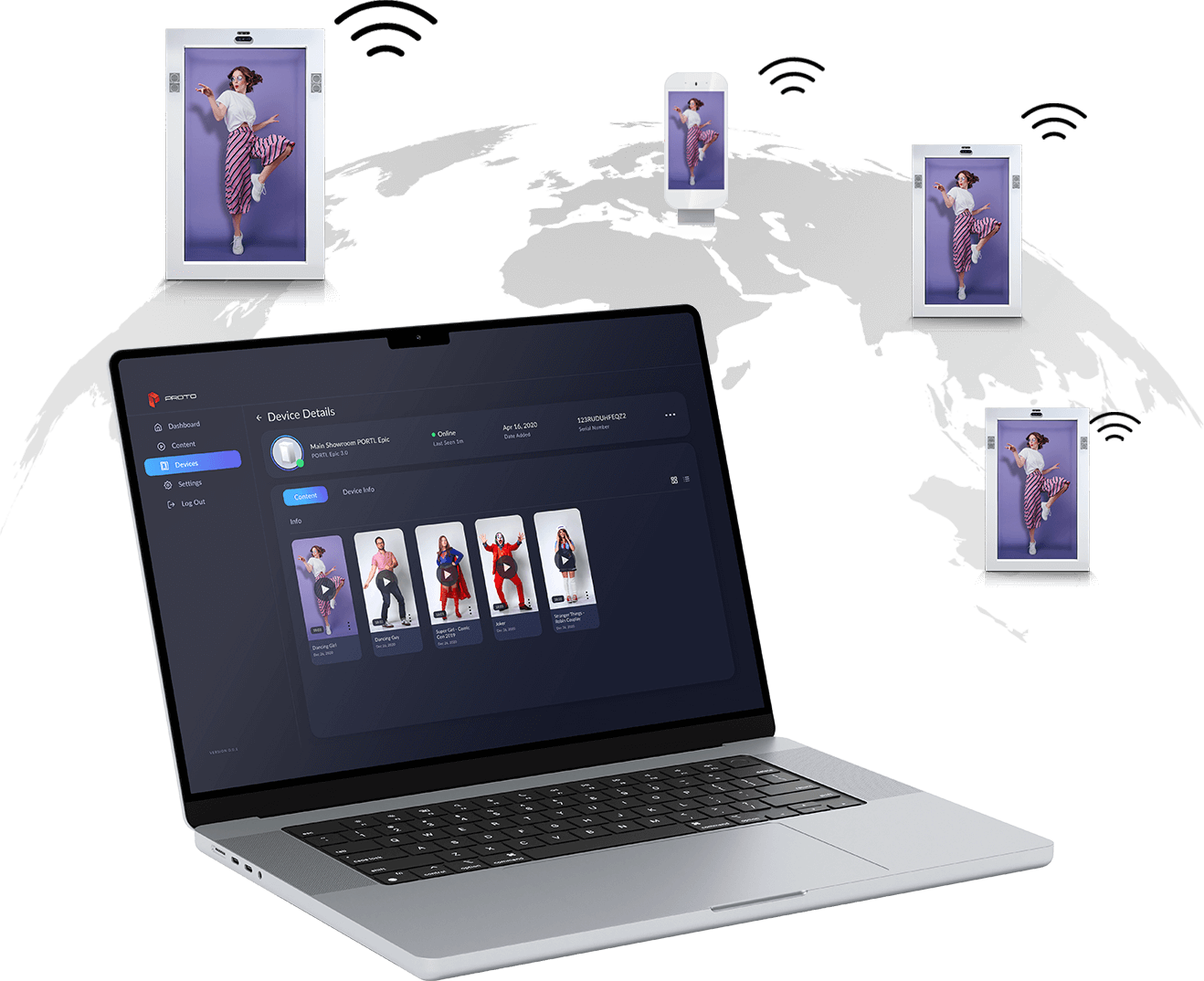 2
Simple
CMS
Manage & synchronize your content with Proto™ Cloud.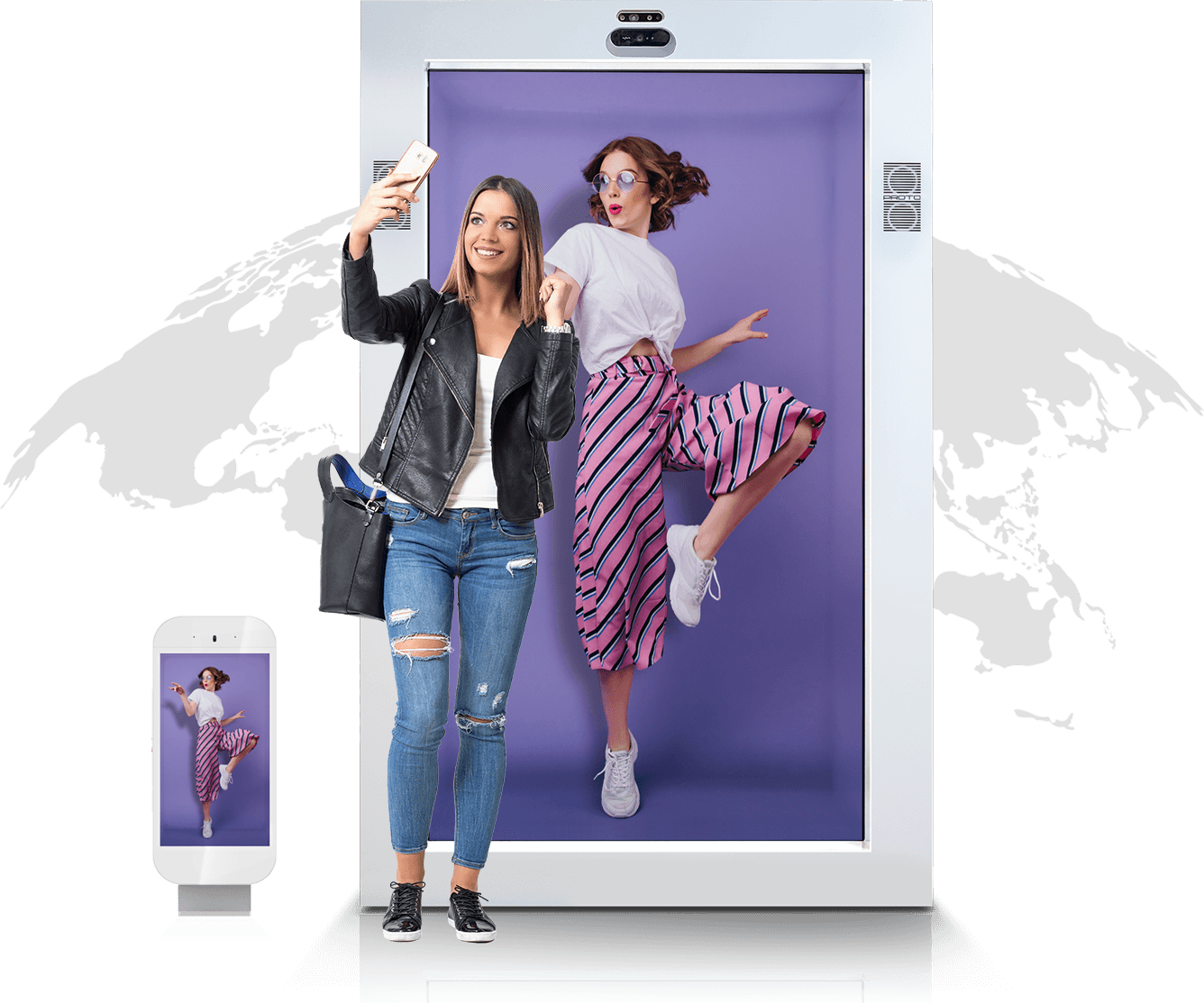 3
Beam
to Proto
Easily transmit your content via Wifi to any and as many Proto devices as you want.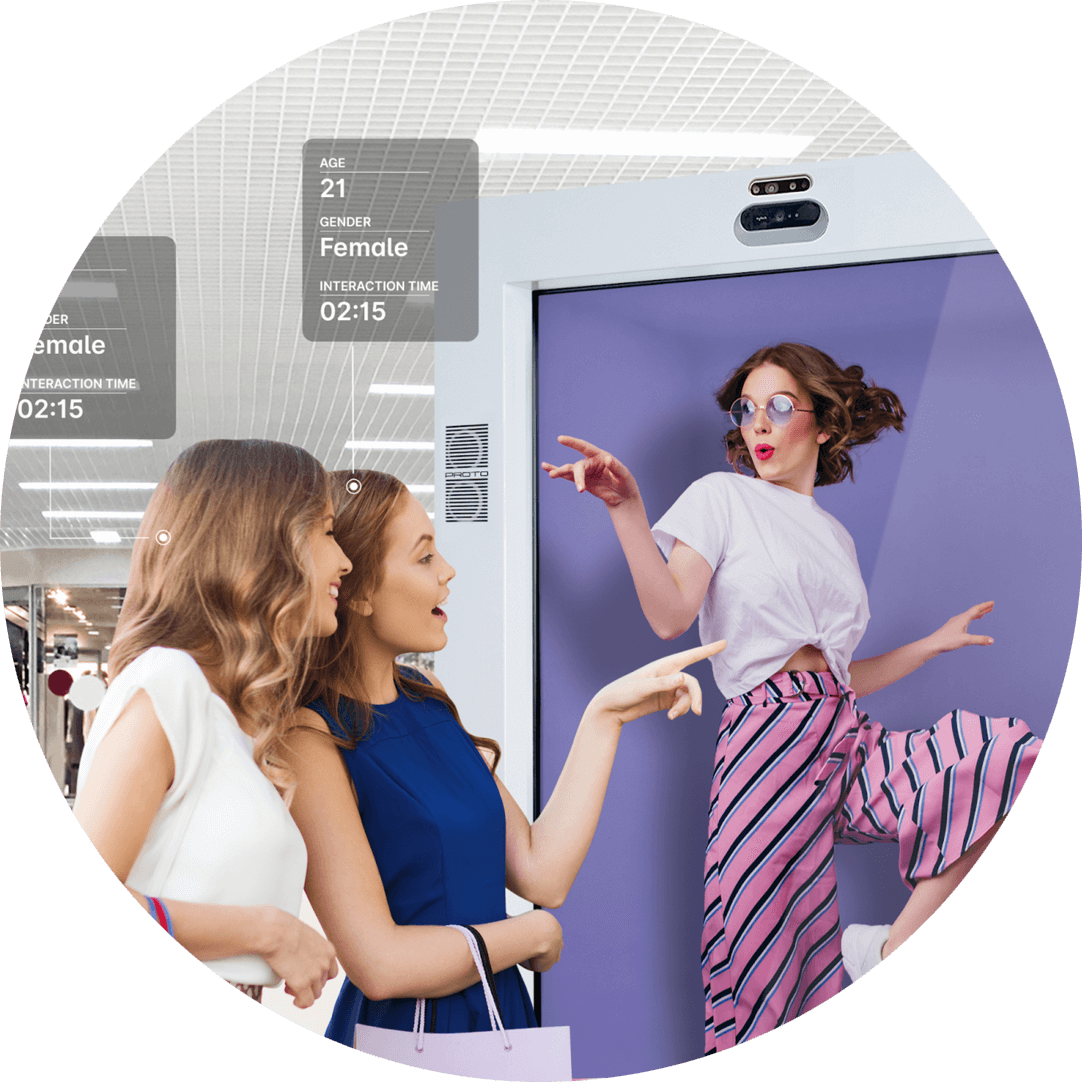 4
Report on Stats
The detailed engagement metrics of online advertising in outdoor display experiences.
Contact us
Start
Beaming Today
Please fill out the contact information below and a Proto representative will follow up with you.
Or call us at:
+1 866-465-6476