Beam there; from
boardroom to
fireside chat.
A holographic platform that is redefining the way we work with efficient and engaging solutions.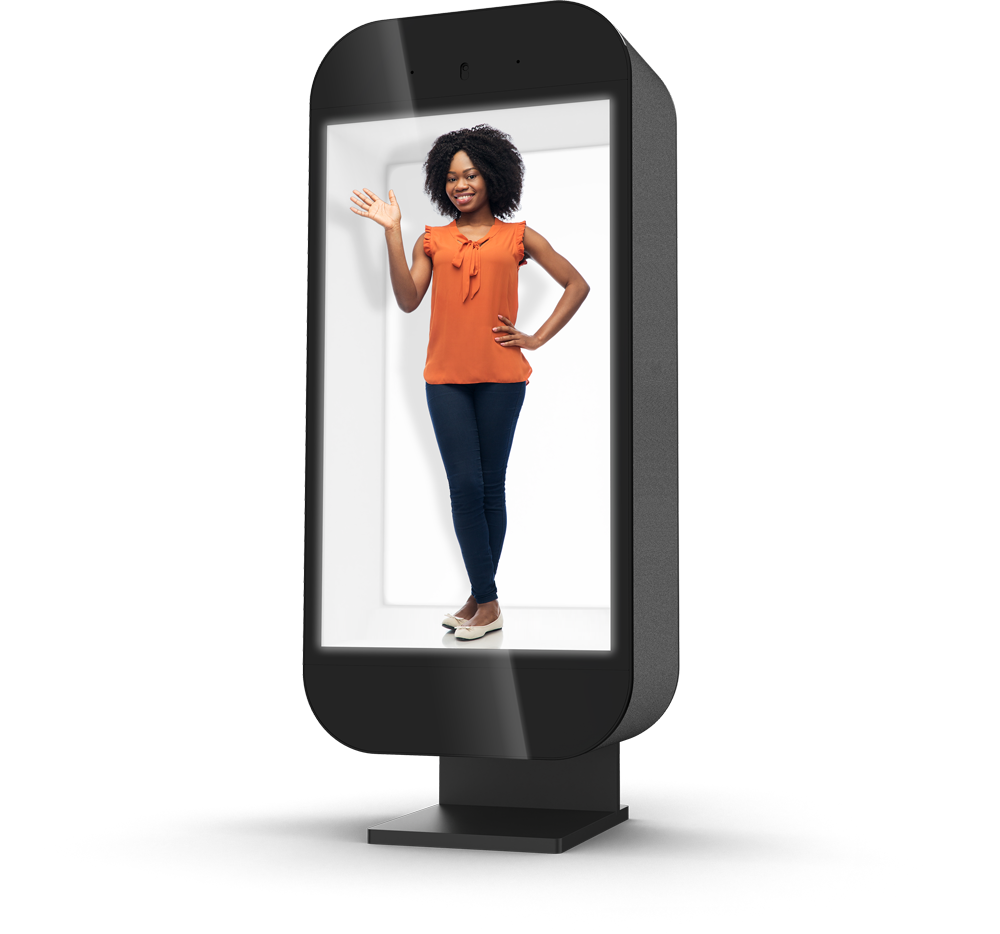 New Way
To Connect
And Learn
Presence is not something that is simply streamed, it's something that is felt. Proto enables remote lifelike experiences for viewers. Proto makes digital real.

Beam your top experts, advisors and board members, realtime, LIVE to your regional offices to enhance in person visits, reduce travel expenses and offset carbon footprint.
CONVENTIONS
Successfully create and showcase sponsored interactive content in an irresistible format.
Proto delivers interactive experiential campaigns, enabling brand presence at conventions and trade shows to make the most of spend with high impact, unforgettable messaging.
AT WORK
Train your teams efficiently with a more engaging system, ensuring they are up to date on all best practices.
POP-UPS
Draw in crowds with free 5G wifi M pop-up activations that feature TikTok, Snap, and any trending app stars to engage in fun activities in malls and other high traffic areas.
AT HOME
Proto delivers a truly real-life, real-size, realtime digital presence through volumetric display. Proto brings the magic & power of digital into the real world.
Epic
Work Sessions
From special announcements to a catalogue of services, you'll have access to your team, guest speakers and tools for true collaboration at your fingertips.
Holographic Display

High Density Multitouch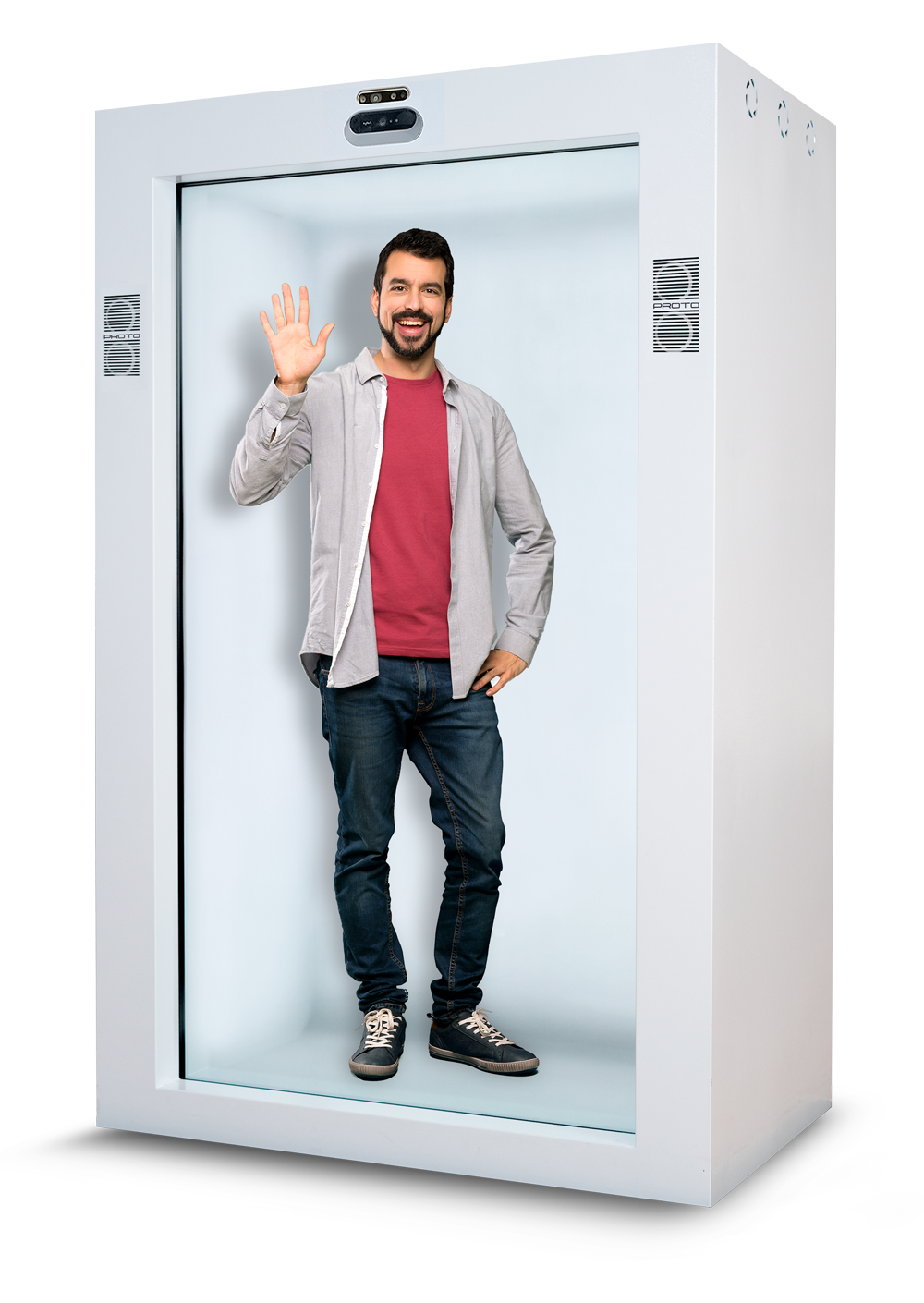 M Means More
Customer
Touchpoints
Enhanced customer experience. Operate more efficiently and with greater impact than ever before.
Clients big and small will feel valued and empowered across all services provided.
Holographic Display

High Density Multitouch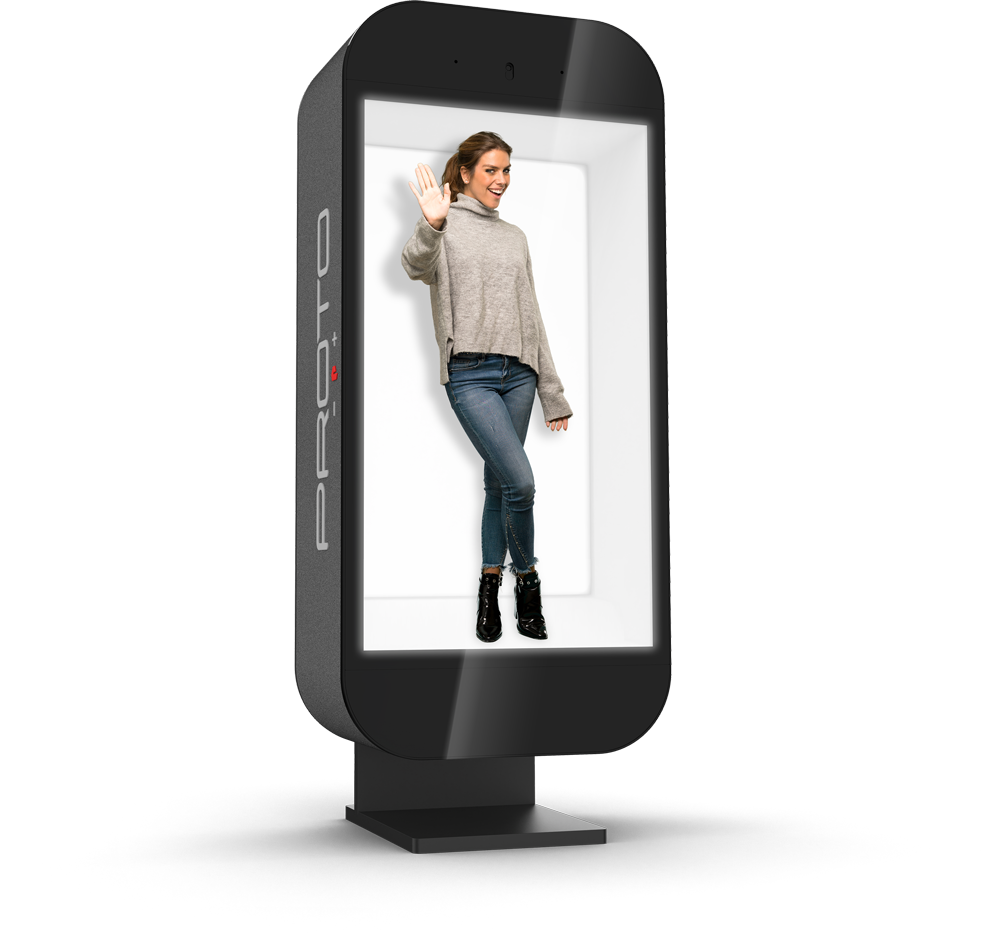 How it works
Proto is the future of global connectivity. Time for you to actually be(am) there.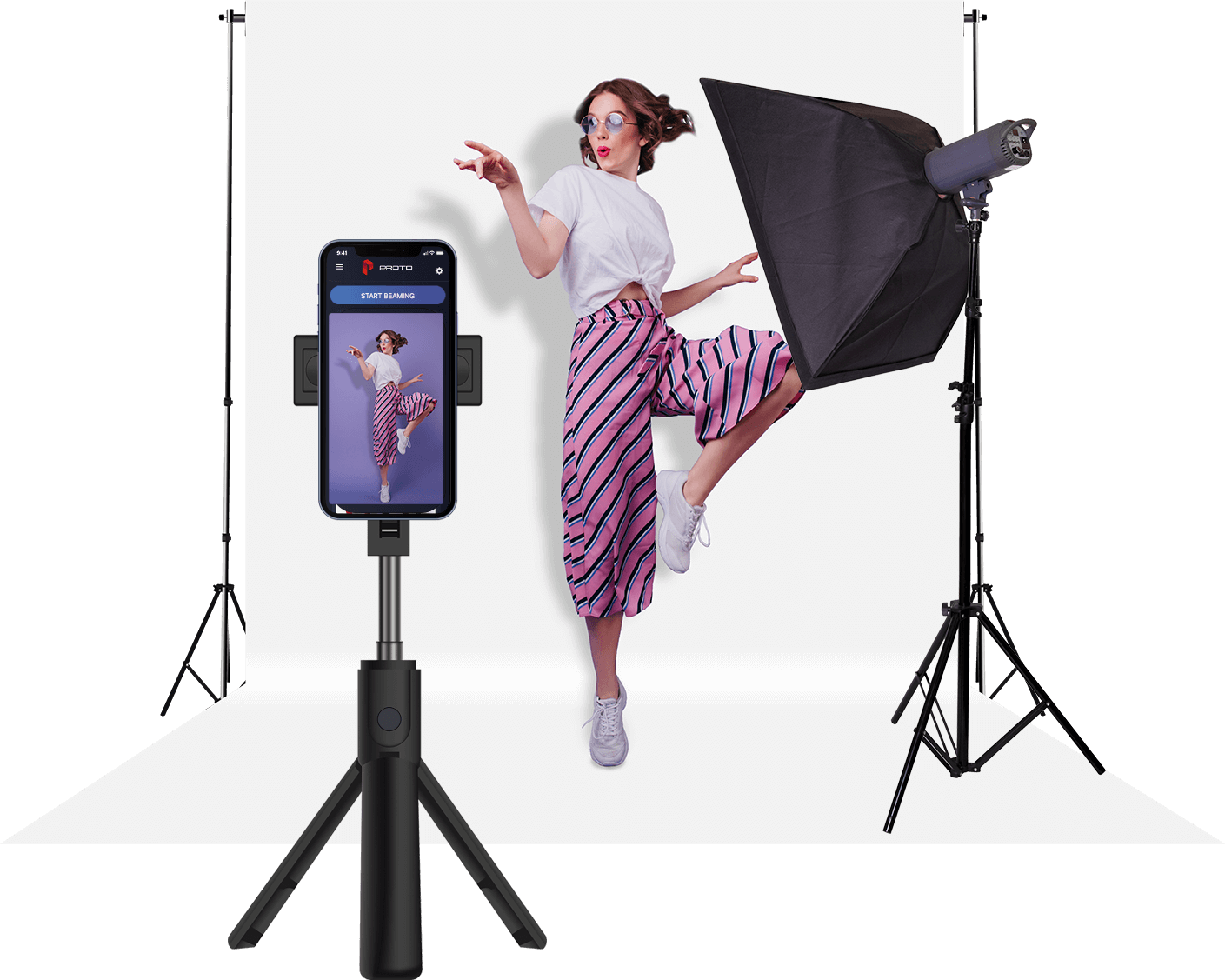 1
Capture
Simple Capture
Use your phone or our Proto Studio Kit for professional hologram beaming.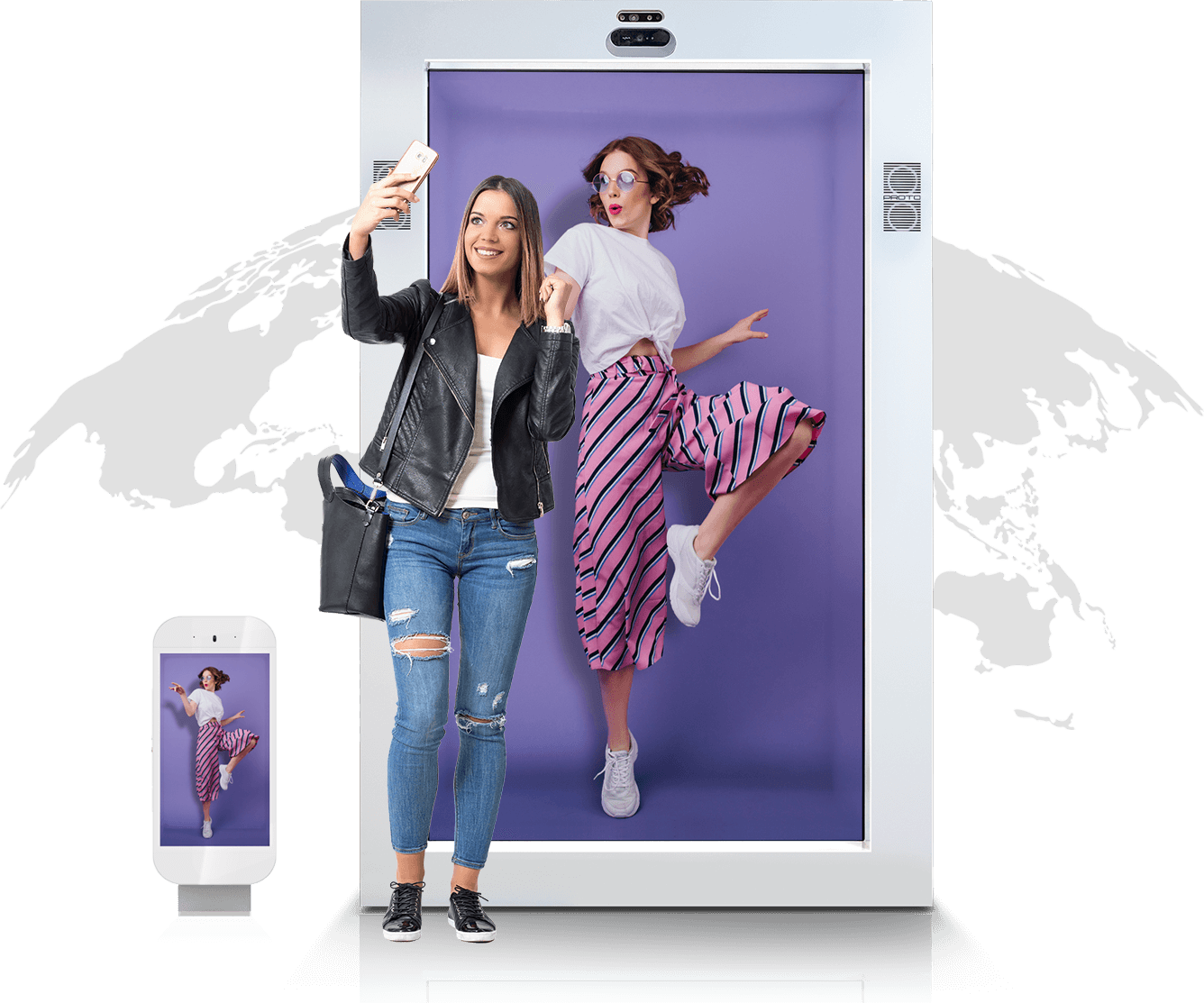 2
Cloud
Simple CMS
Manage & synchronize your content with Proto™ Cloud.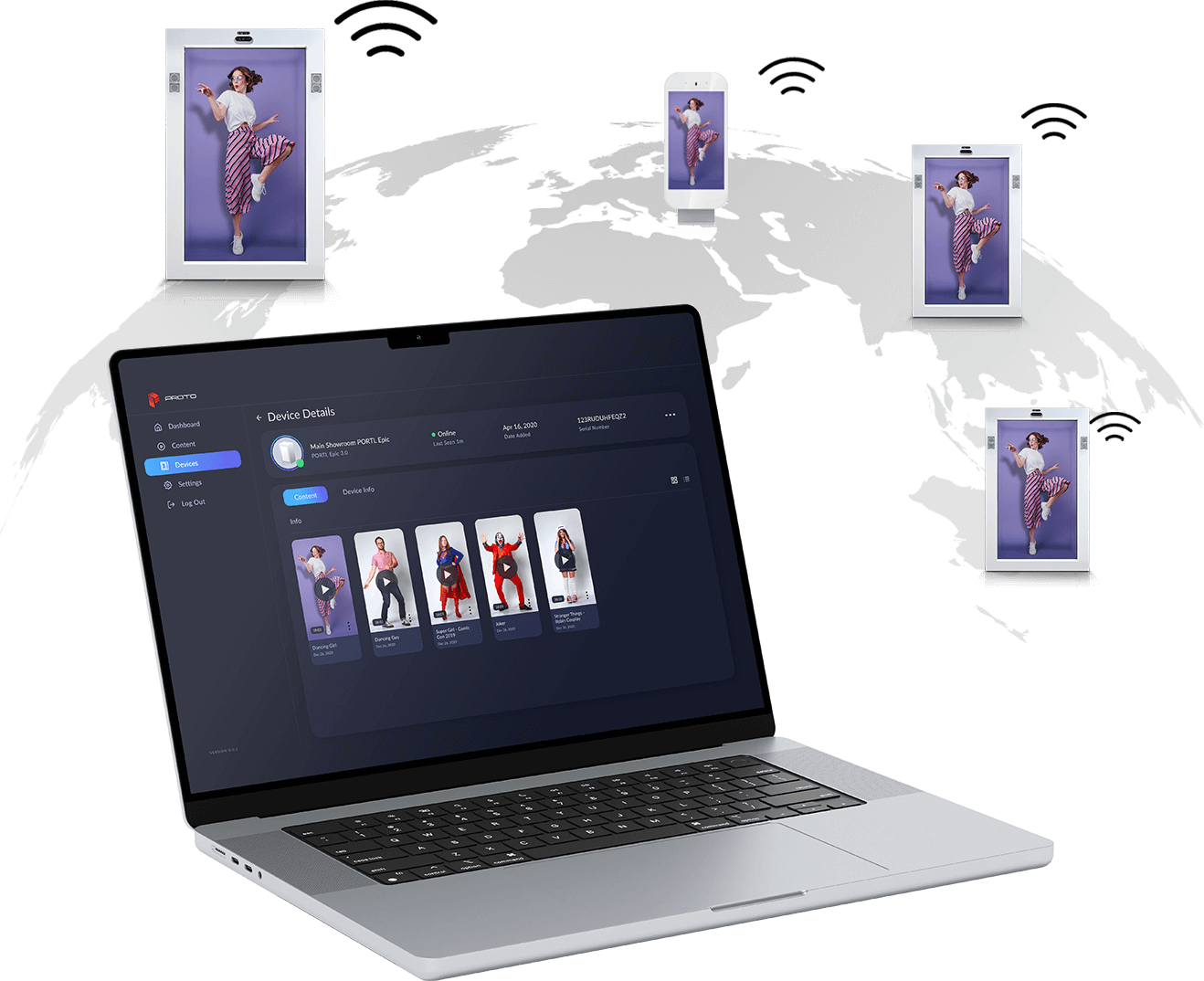 3
Beam
Beam to Proto
Easily transmit your content via Wifi to any and as many Proto devices as you want.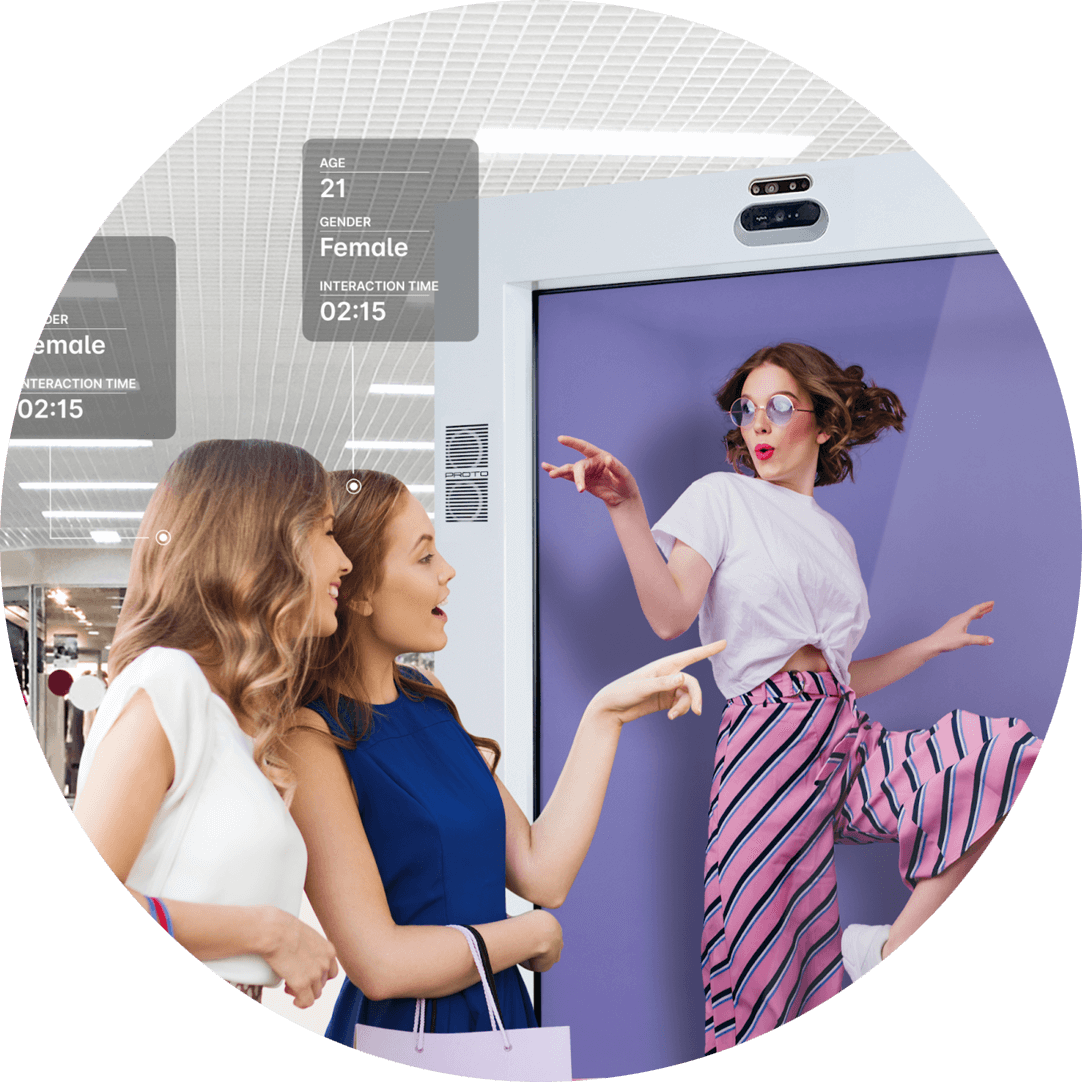 4
Report
Report on Stats
The detailed engagement metrics of online advertising in outdoor display experiences.
M vs. Epic
How to choose
Be(am) there with Proto.
Size
Weight
Capacity
Screen
Camera
The Proto Epic
Size :

87.5" (222.25cm)

Weight :

421 lbs (191kg)

Capacity :

32 GB Ram, 1TB Storage

Screen :

4k touch

Camera :

4K Smart Return Feed Camera

The Proto M
Size :

29.13" (73.99cm)

Weight :

29lbs (13.15kg) with Desk Stand

Capacity :

32 GB Ram, 1TB Storage

Screen :

4k touch

Camera :

4K Smart Return Feed Camera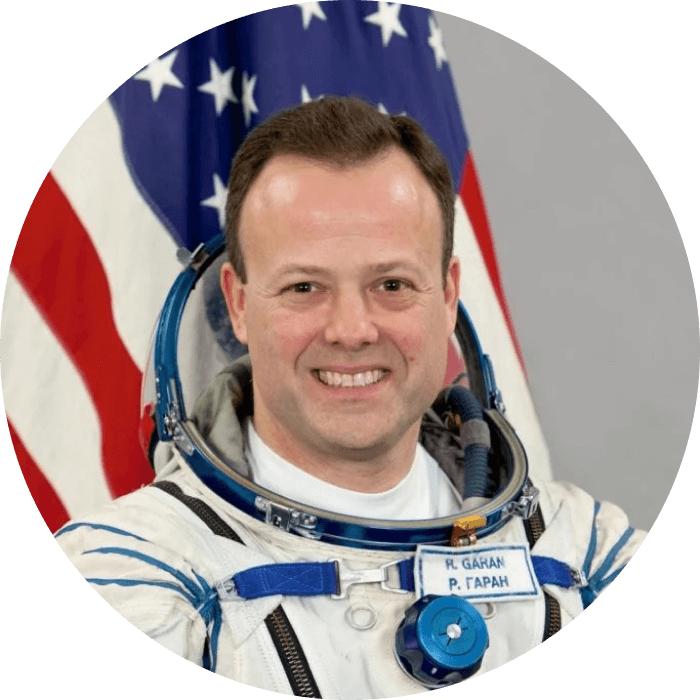 Using Proto, I felt like I was beaming up to the Starship Enterprise.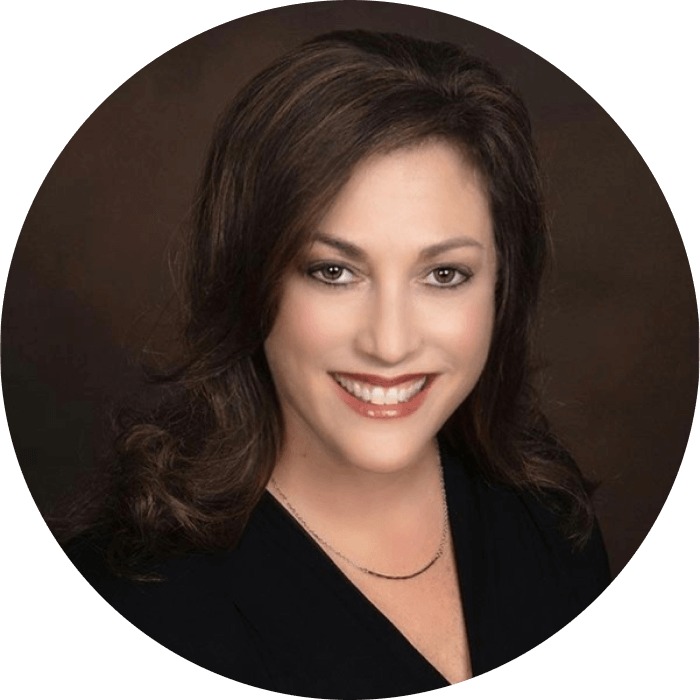 Proto elevates the way we teach and train the next generation of healthcare providers.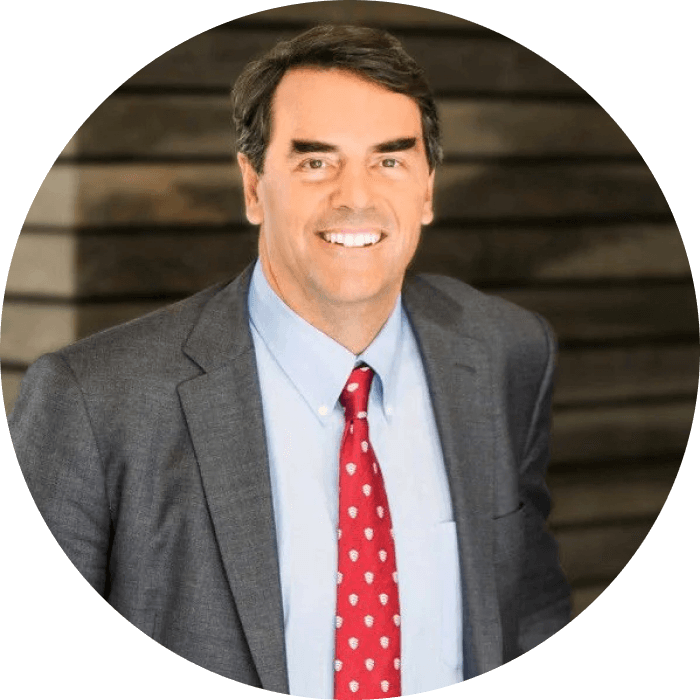 I am excited by the prospects of a new form of communication through Proto.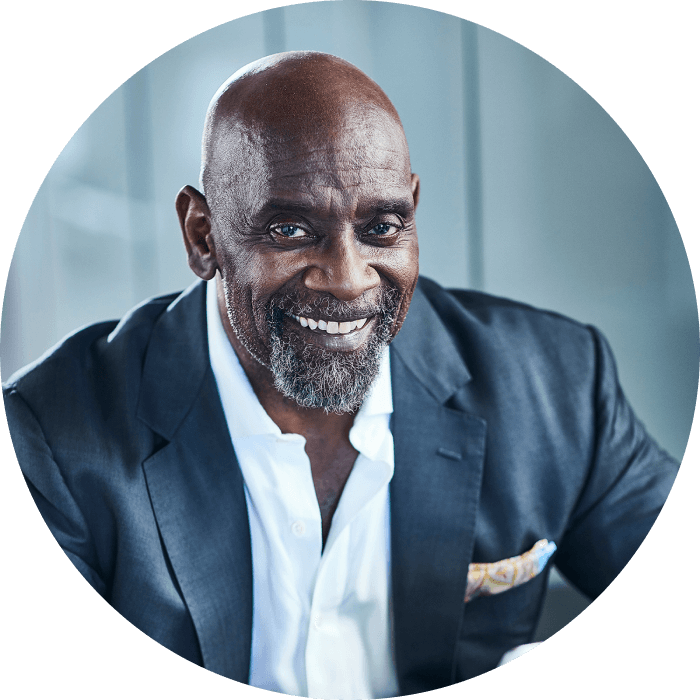 I can be in a dozen cities at once, interacting with the crowd— I can just Proto there.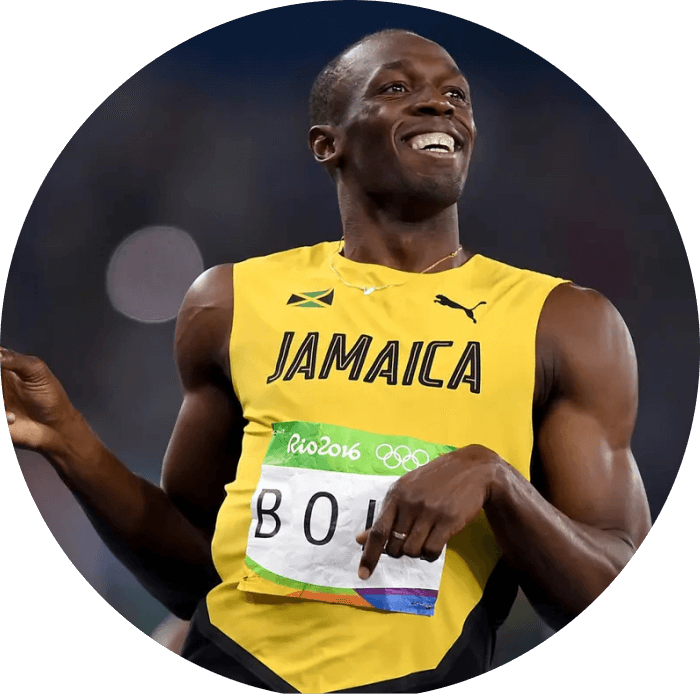 This hologram is breaking barriers and the possibilities are endless.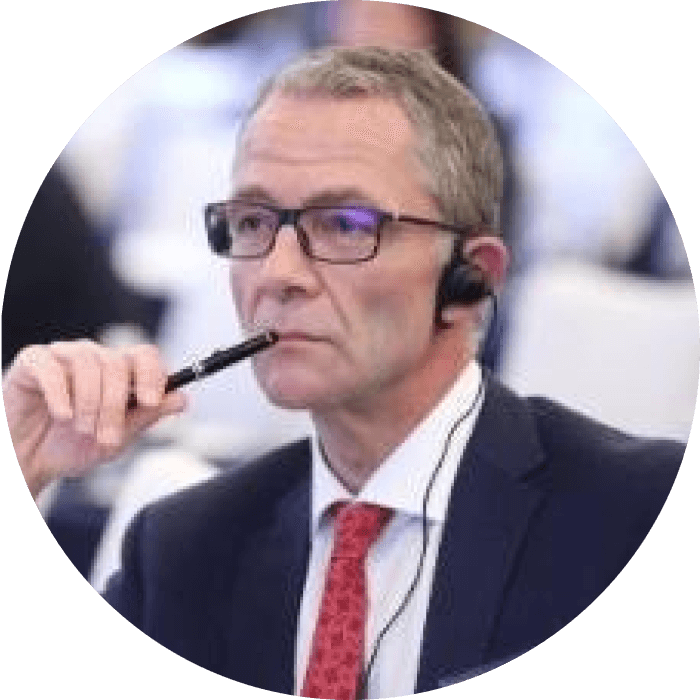 This is 'tomorrow's world' happening today. It was a real 'beam me up' moment...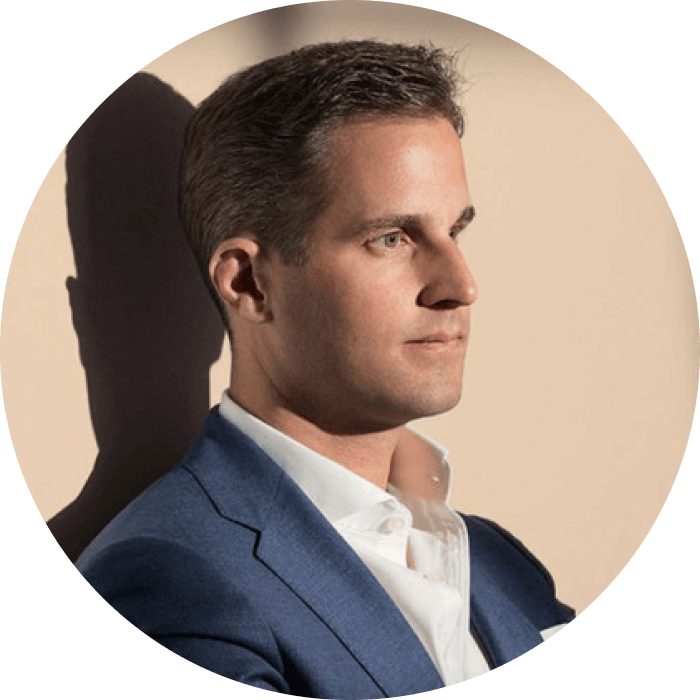 It's remarkably different from a Zoom call, because you're full-body, head to toe.
Contact us
Start
Beaming Today
Please fill out the contact information below and a Proto representative will follow up with you.
Or call us at:
+1 866-465-6476