Future Of
Learning And
Healthcare
A holographic platform that is scaling and redefining healthcare, education, and training to new levels.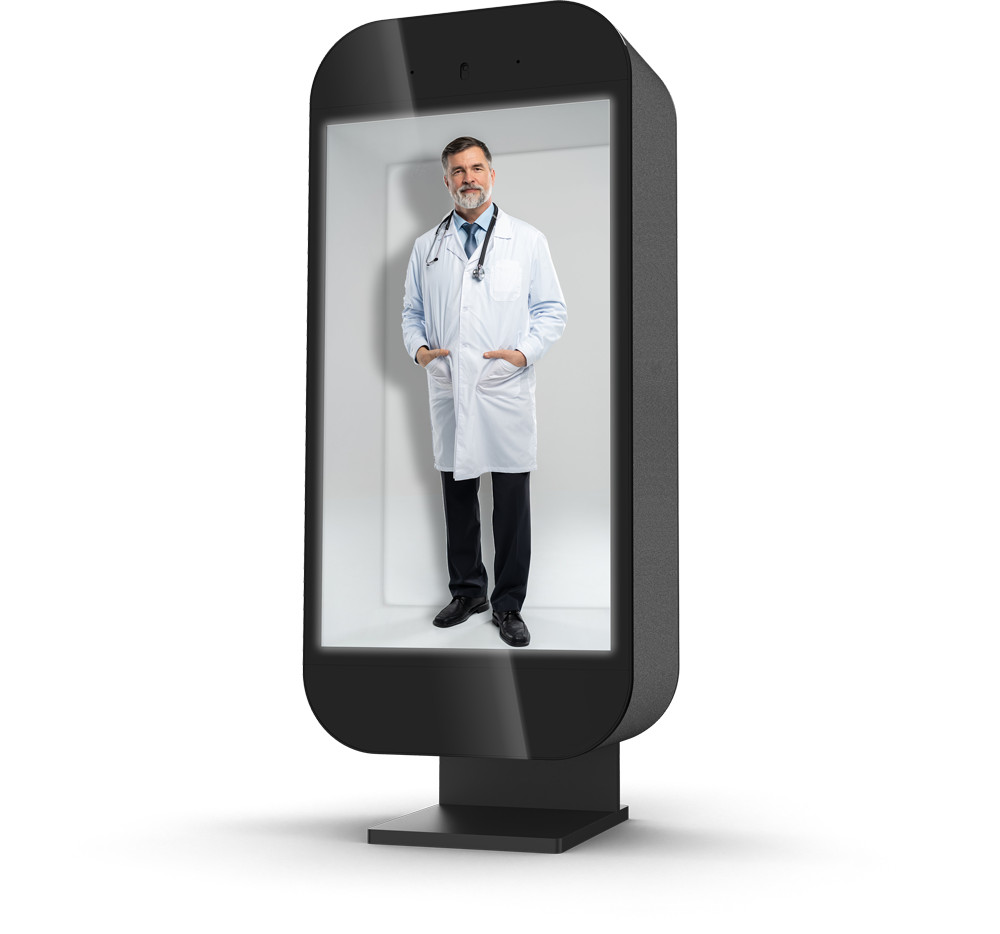 Training,
Education &
Healthcare
Break down barriers with time and travel. Our Epic and M models bring instant healthcare and real-life learning from anywhere.

From holographic clinics to 3D interactive training, Proto goes beyond expectations and brings incredible value and efficiency to every relationship.
BETTER, FASTER CARE
Beam in the best doctors and nurses from anywhere for efficient, innovative care. Save travel costs and scheduling while scaling healthcare to your community.

FOR THE PATIENTS
Let patients get instant care when they ring in for help. Proto's holographic experience enhances interactions with frictionless access to treatments, mental health, family visits and more.
FUTURE OF ONLINE LEARNING
Proto's real-time lifelike display creates more engagement and interaction in online learning. Beam in guest professors, showcase 3D models and allow teachers to connect with unlimited students around the world.
HOLOGRAPHIC EDUCATION
The Epic & M are the perfect show and tell. From the study about the human body to cutting-edge technology, display anything from all angles in hyper reality and immersive screens.
Expert Beaming Means
More
Attention
The impossibility of bringing the best to teach in class because of travel costs or scheduling is now a possibility. The engagement and interaction our holographic display achieves is unprecedented.
Holographic Display

High Density Multitouch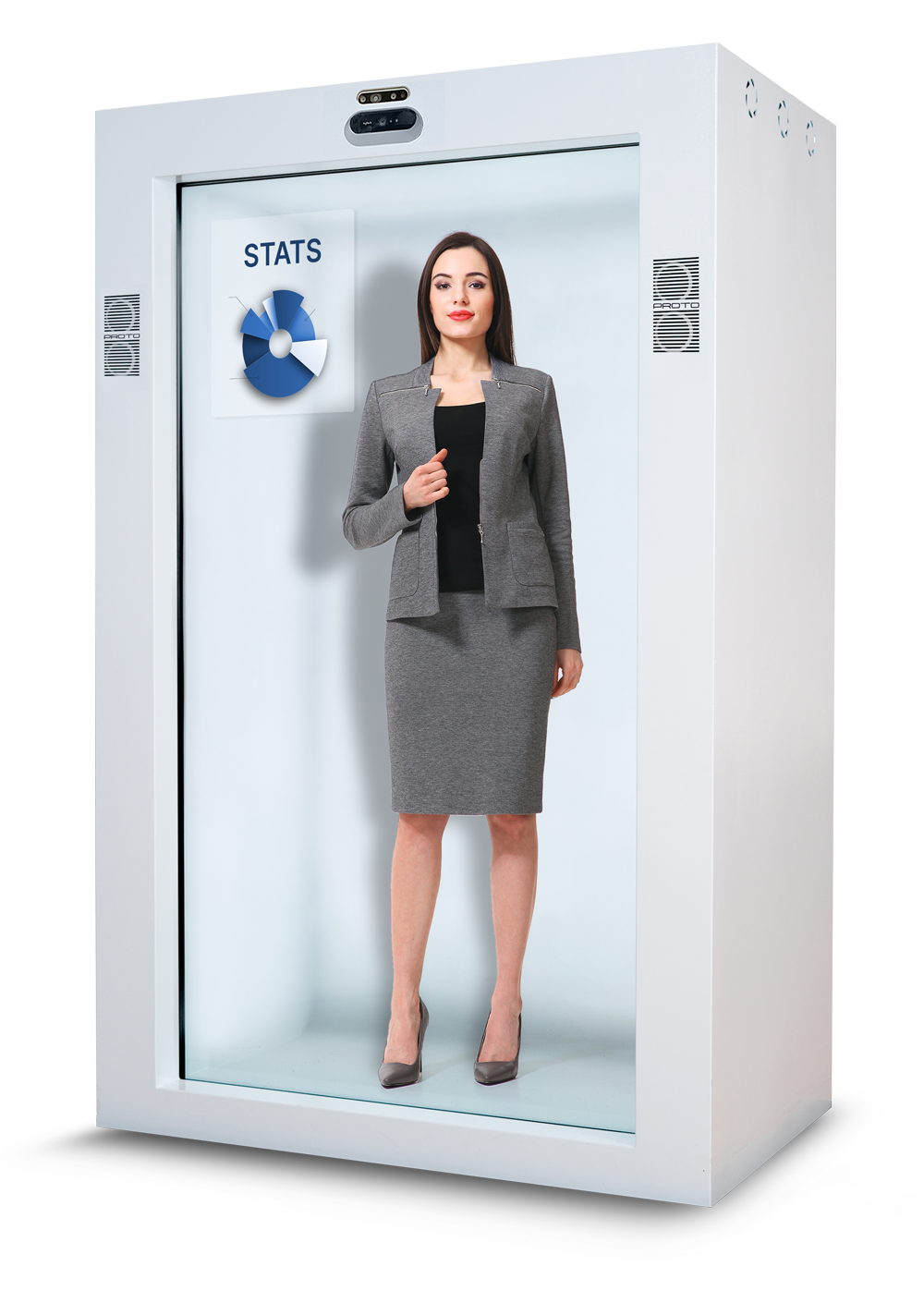 Work Wonders With
Holographic Training
Our holographic display can show any image, product and object from all angles. Or display any other content in hyperreality.
Holographic Display

High Density Multitouch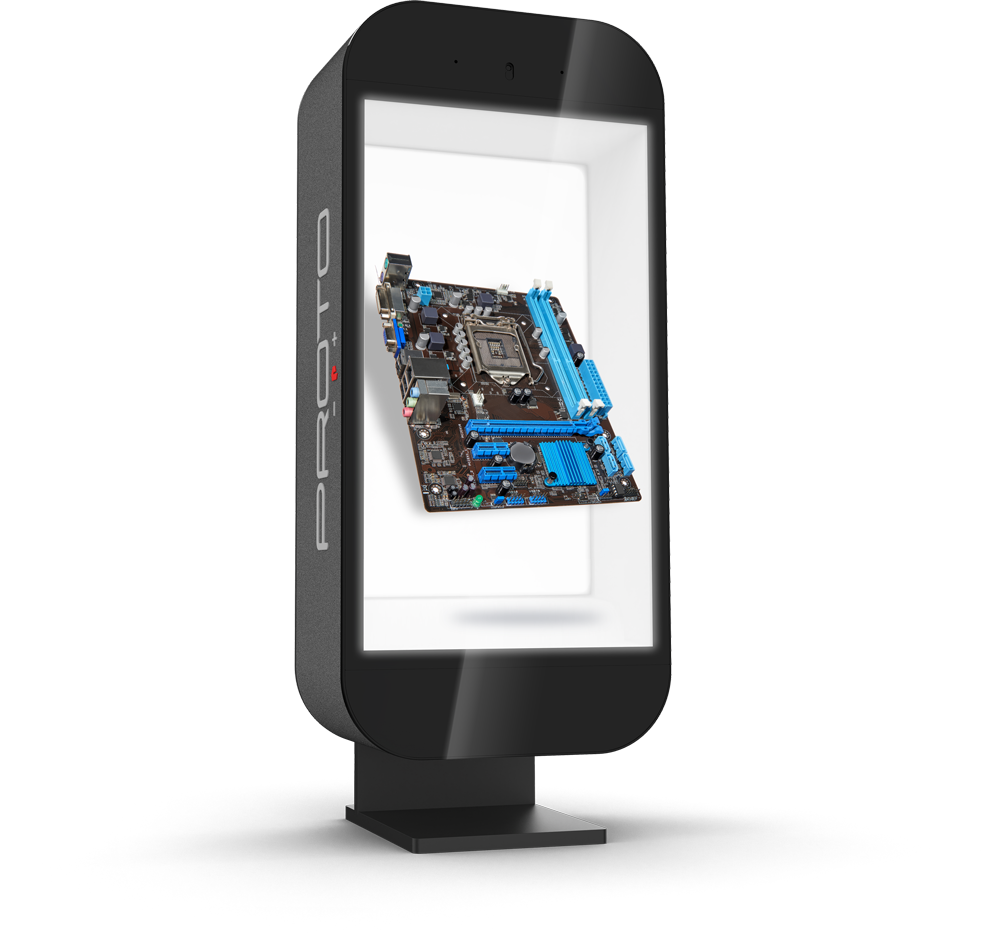 How it works
Proto is the future of global connectivity. Time for you to actually be(am) there.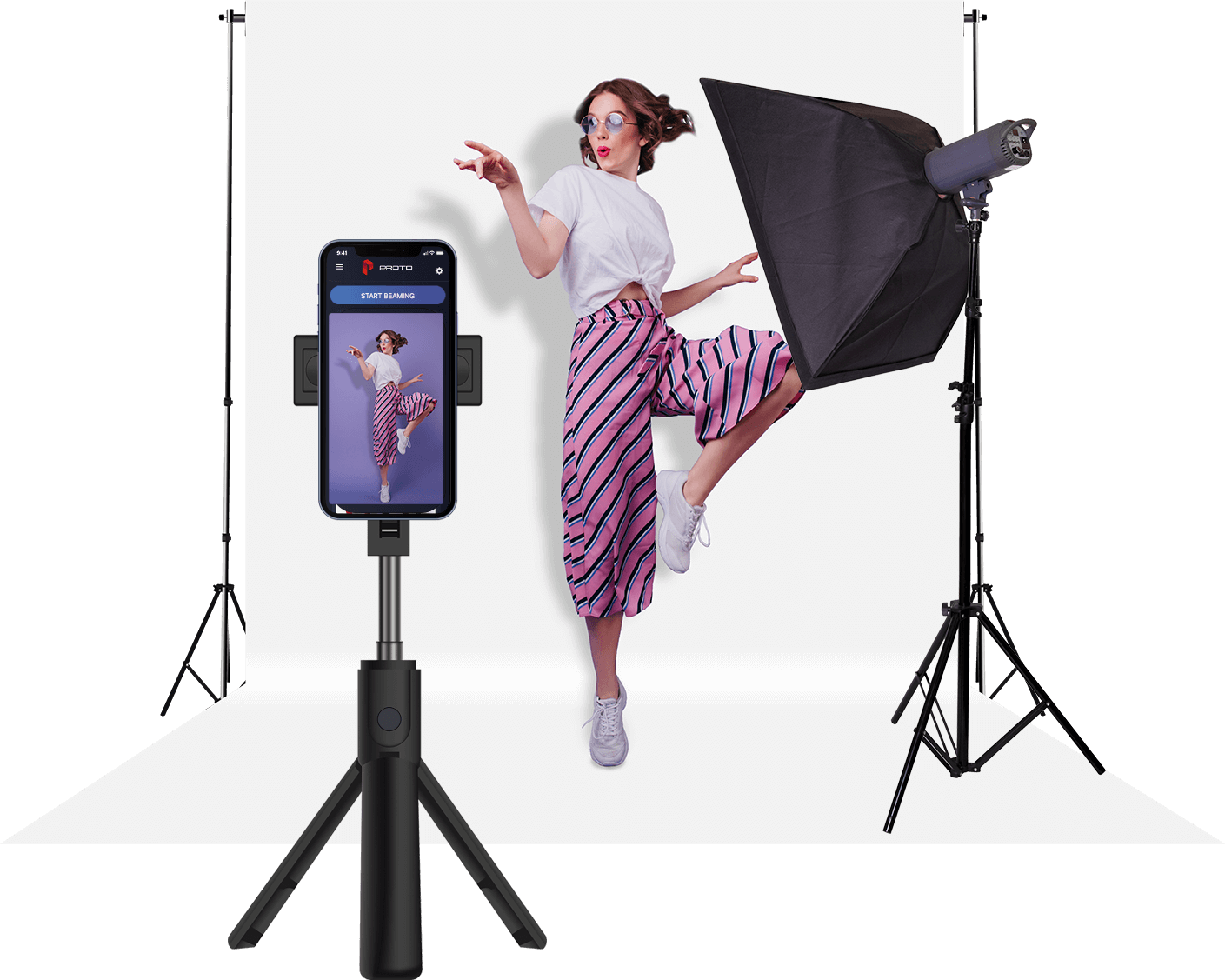 1
Capture
Simple Capture
Use your phone or our Proto Studio Kit for professional hologram beaming.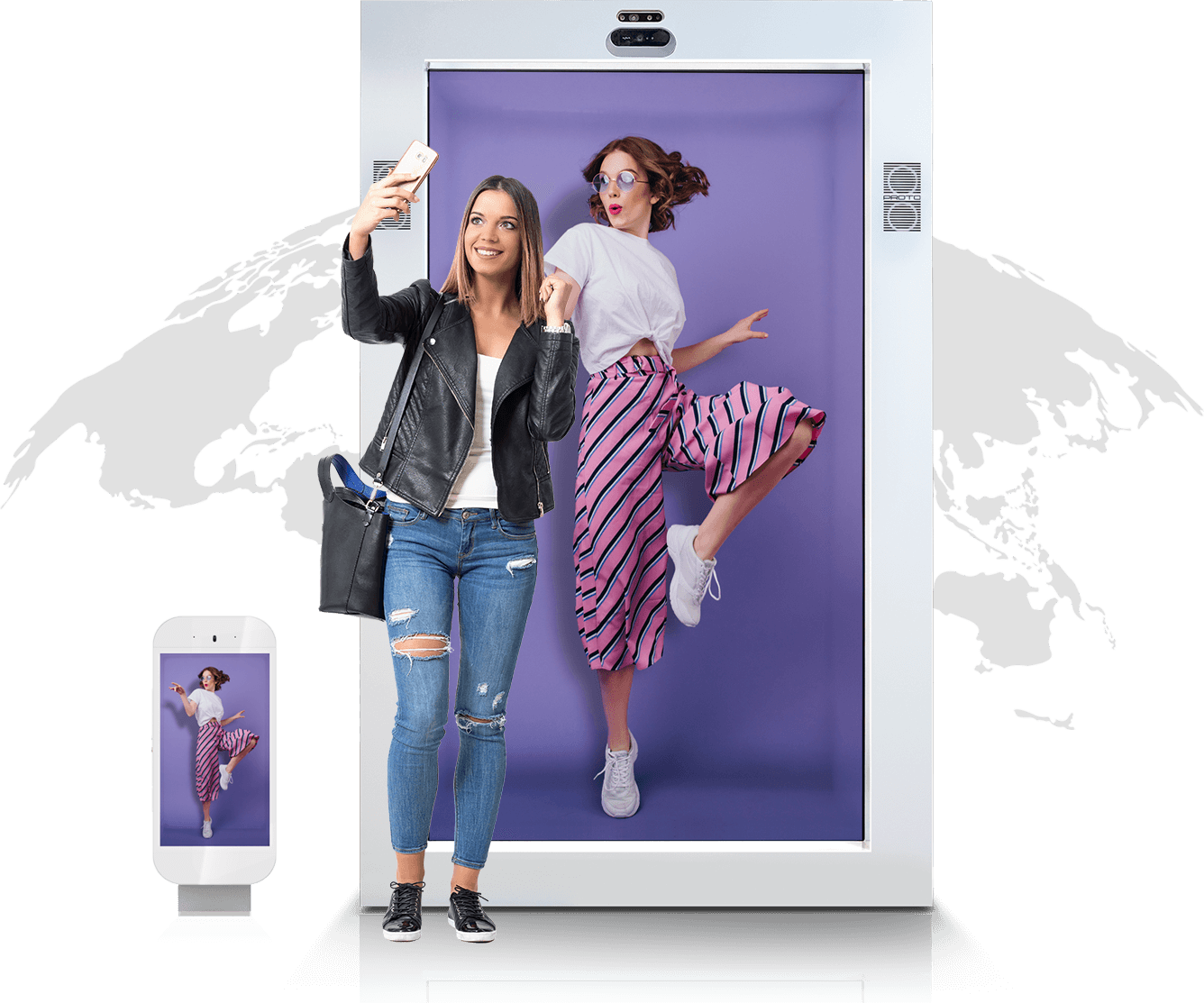 2
Cloud
Simple CMS
Manage & synchronize your content with Proto™ Cloud.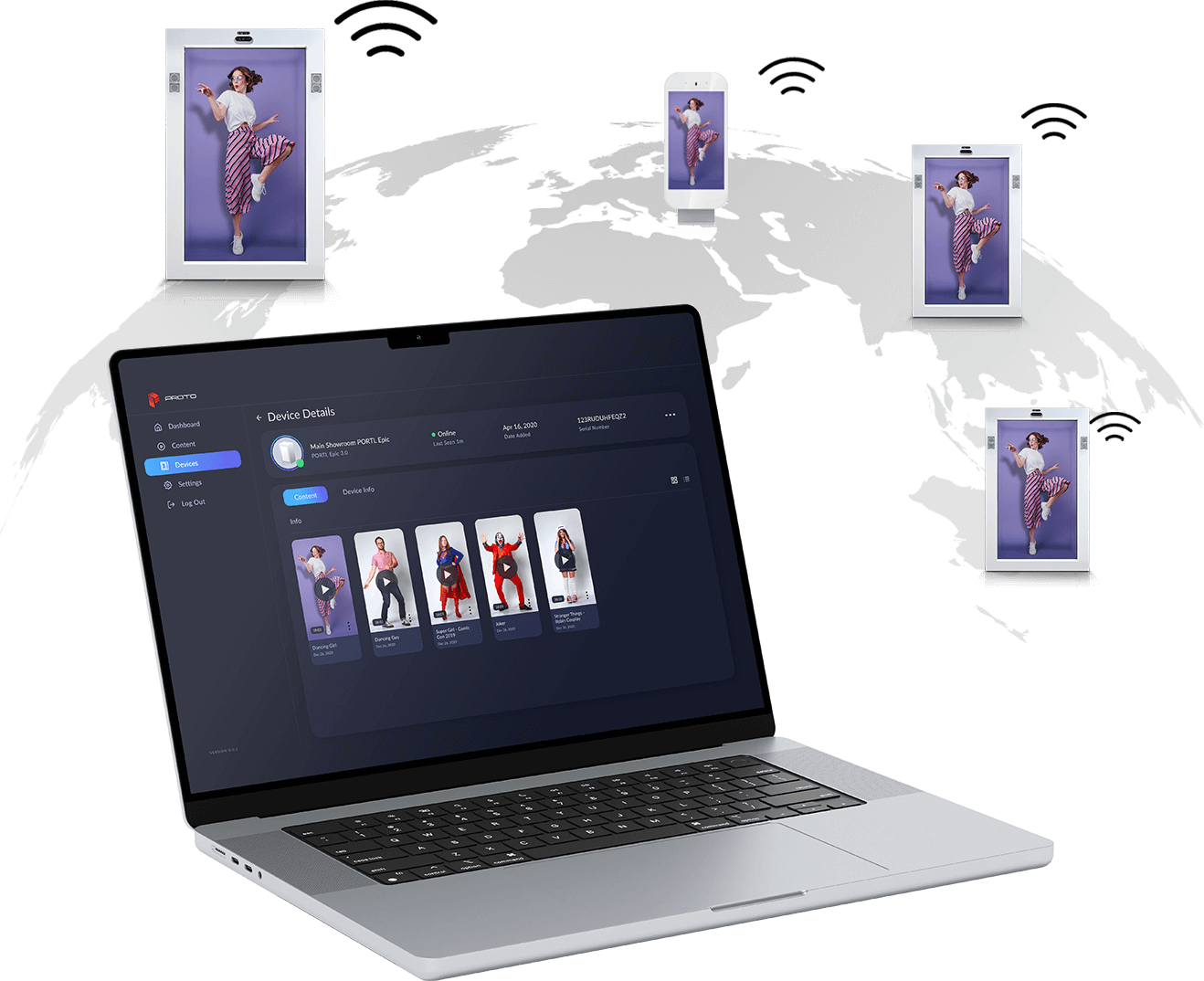 3
Beam
Beam to Proto
Easily transmit your content via Wifi to any and as many Proto devices as you want.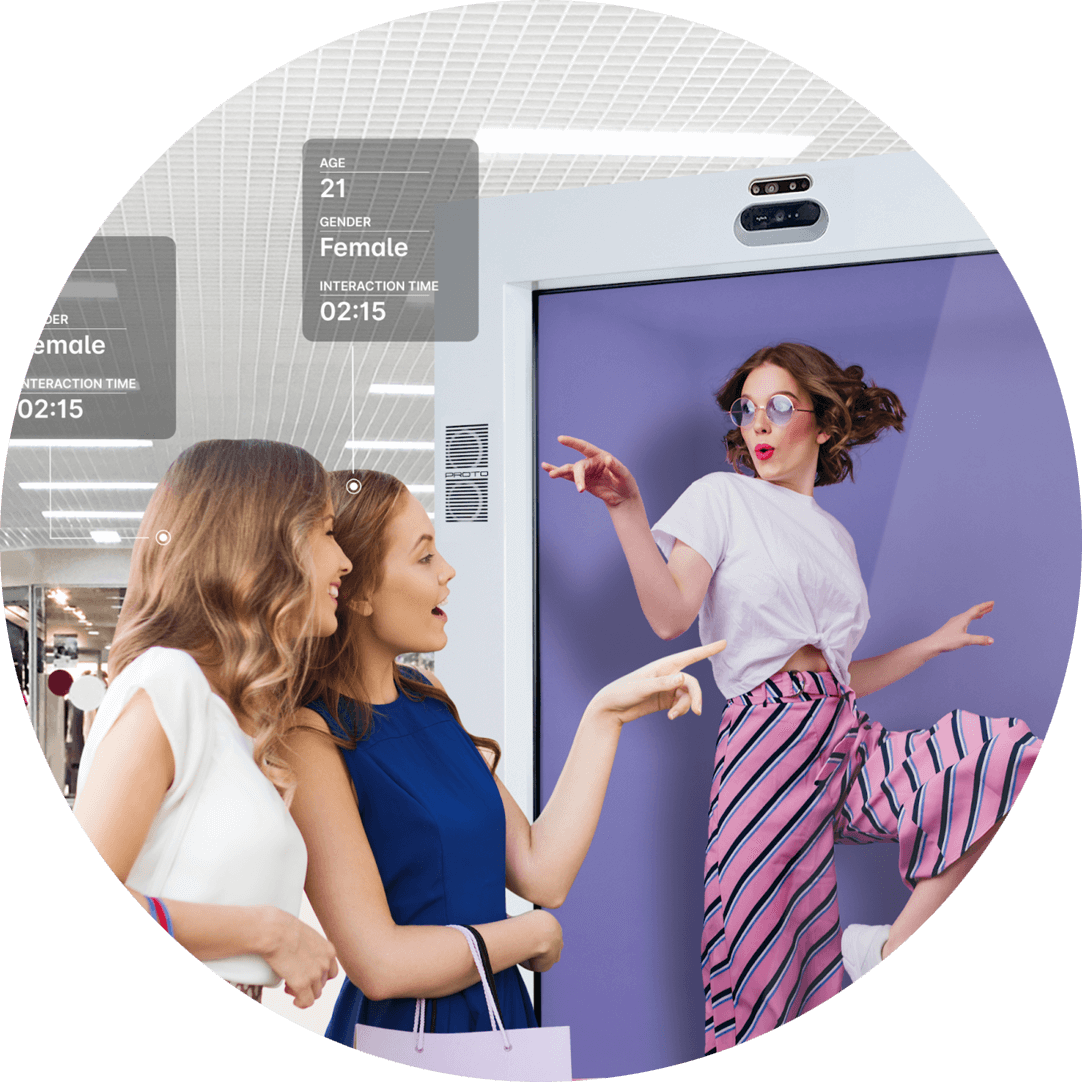 4
Report
Report on Stats
The detailed engagement metrics of online advertising in outdoor display experiences.
M vs. Epic
How to choose
Be(am) there with Proto.
Size
Weight
Capacity
Screen
Camera
The Proto Epic
Size :

87.5" (222.25cm)

Weight :

421 lbs (191kg)

Capacity :

32 GB Ram, 1TB Storage

Screen :

4k touch

Camera :

4K Smart Return Feed Camera

The Proto M
Size :

29.13" (73.99cm)

Weight :

29lbs (13.15kg) with Desk Stand

Capacity :

32 GB Ram, 1TB Storage

Screen :

4k touch

Camera :

4K Smart Return Feed Camera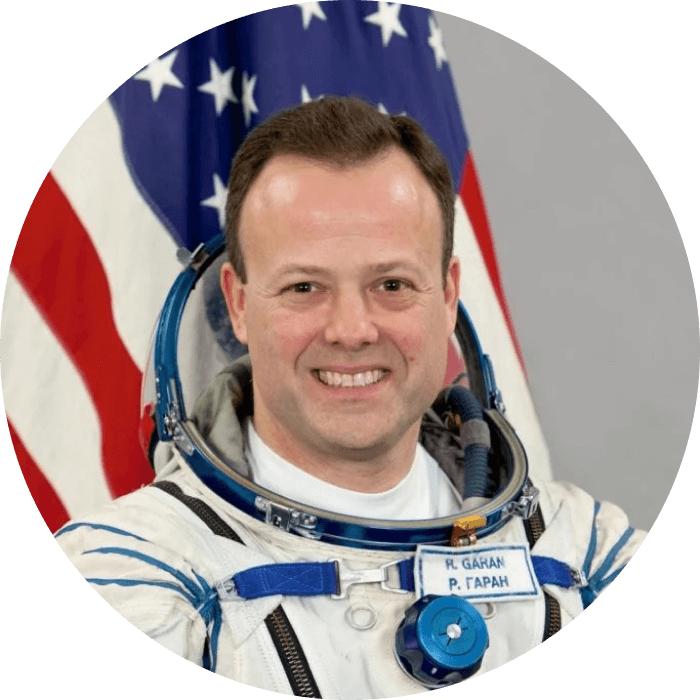 Using Proto, I felt like I was beaming up to the Starship Enterprise.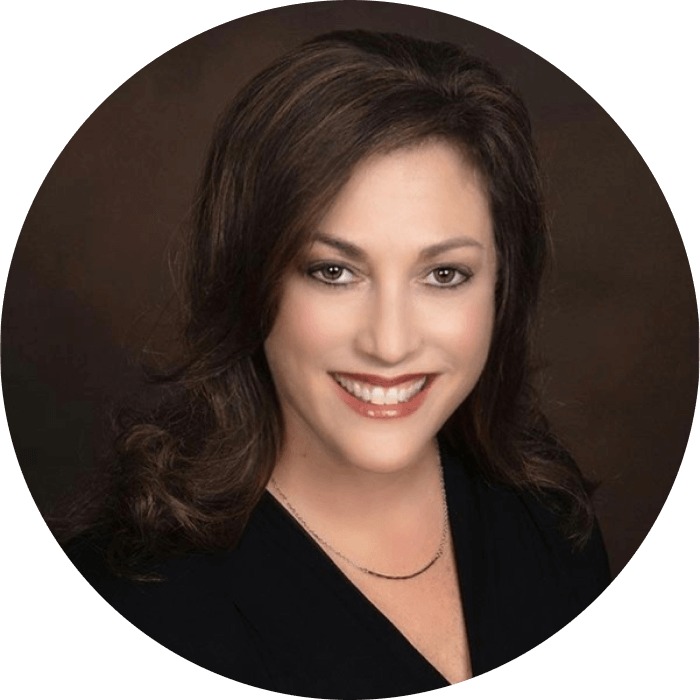 Proto elevates the way we teach and train the next generation of healthcare providers.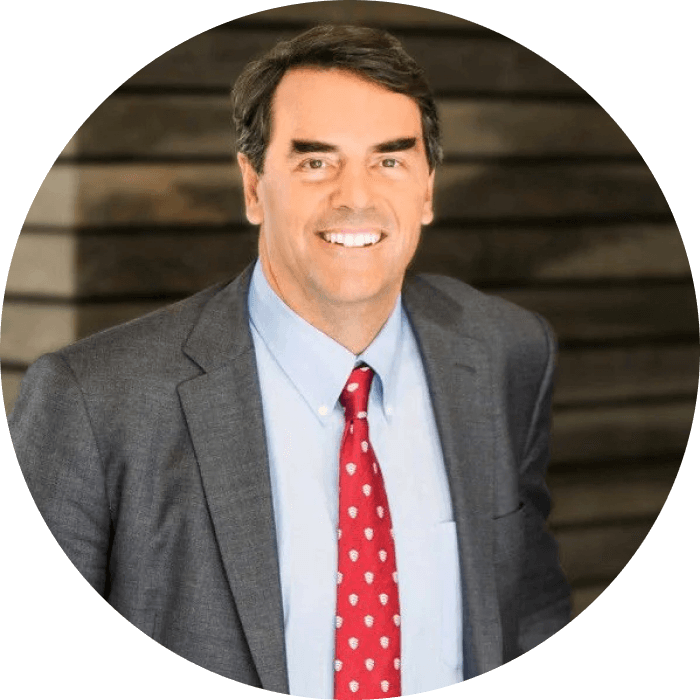 I am excited by the prospects of a new form of communication through Proto.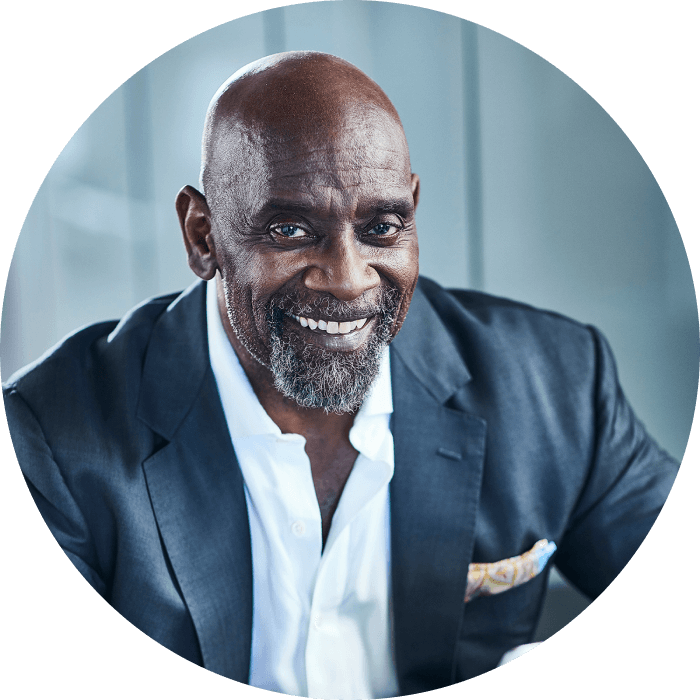 I can be in a dozen cities at once, interacting with the crowd— I can just Proto there.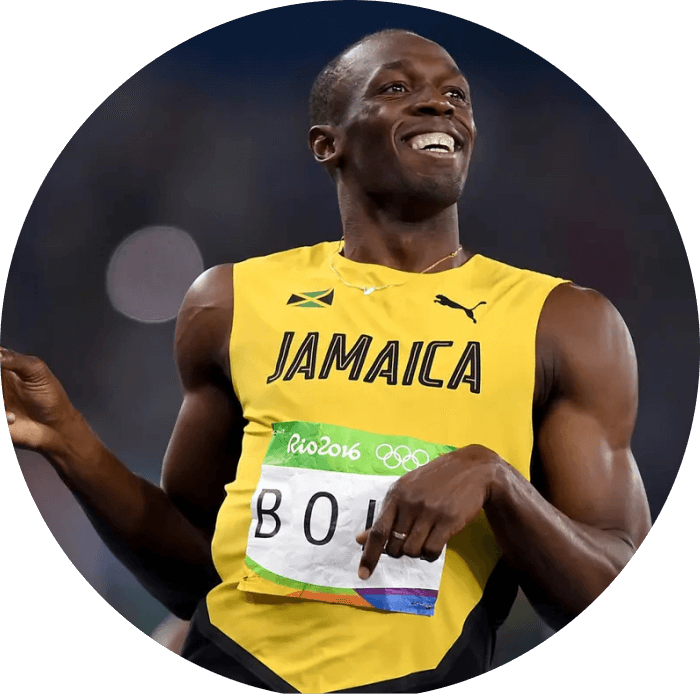 This hologram is breaking barriers and the possibilities are endless.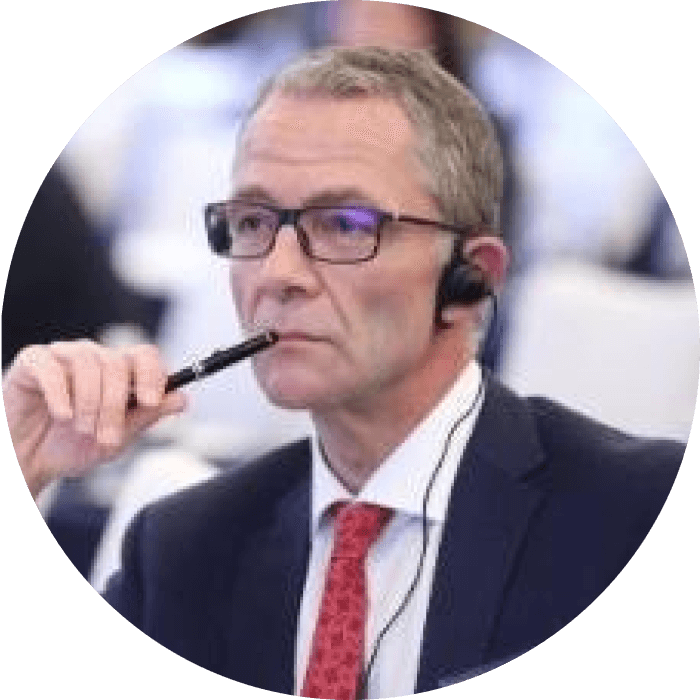 This is 'tomorrow's world' happening today. It was a real 'beam me up' moment...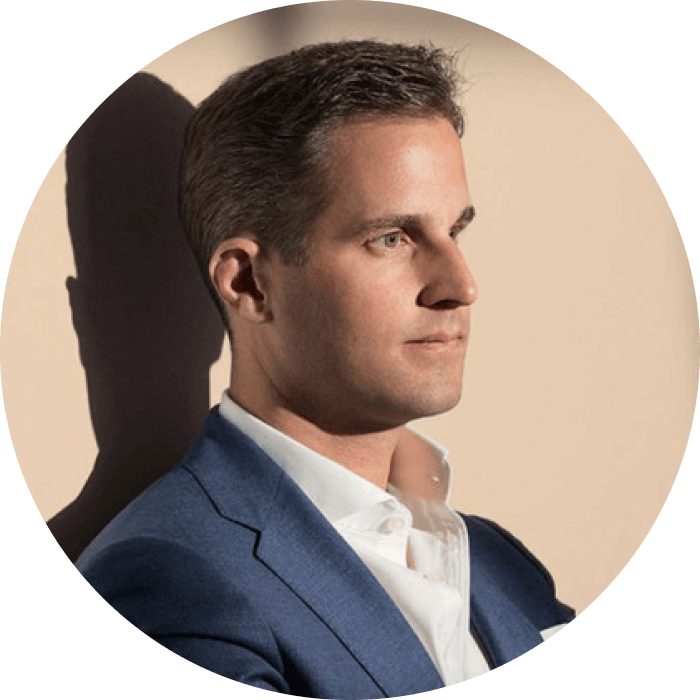 It's remarkably different from a Zoom call, because you're full-body, head to toe.
Contact us
Start
Beaming Today
Please fill out the contact information below and a Proto representative will follow up with you.
Or call us at:
+1 866-465-6476